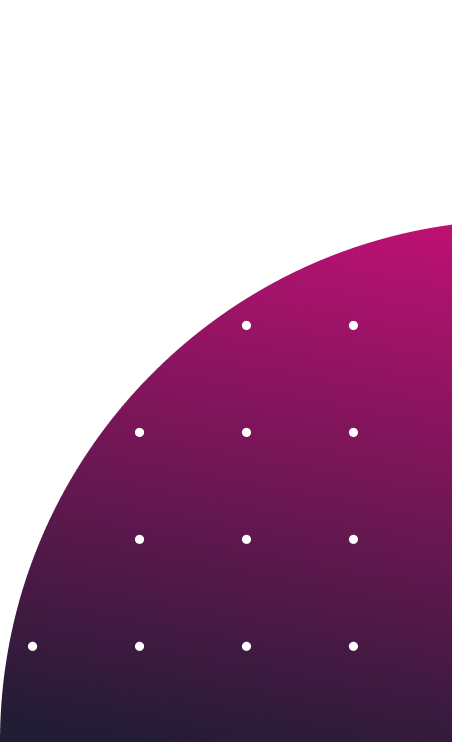 Luxury Brand Workshop
How to win a new breed of consumers, and how to keep them
Hosted by PHA & Dotdigital

LOCATION: Dotdigital, Floor 9, No. 1 London Bridge
DATE: September 8, 2022
TIME: 13:30PM - 17:30PM BST
While some luxury brands were actively introducing new digital experiences pre-pandemic, others felt that an online presence might undermine their brand values of timelessness, tradition, and attentive, one-to-one service.
As we emerge out of the pandemic more luxury brands need to explore ways in which they can engage with digital while preserving that sense of sophistication. Many brands saw a huge increase in the new customers due to the shifting behaviors online caused by COVID19, but how can you keep these customers loyal and engaged. If brands can display core brand values into the digital domain, you'll be able of not only attracting digitally-savvy millennial customers but also increasing sales to existing affluent customers who often lack the time to visit a store.
But brands striving to be competitive, however, reputation alone is simply no longer enough to inspire loyalty, and with demand for multi-channel on the rise, neither is a single focus on in-store customer service.
In this afternoon workshop session we'll be covering two main areas – how to win a new breed of consumers for luxury brands, and then how to keep them.
Register your place today!
We'll use the email address that you provide us to send you updates about the event. Your personal details will always be treated with care in accordance with our Privacy Policy.
Dotdigital may contact you further & send you additional content where we have a legitimate interest to do so, which you will be able to unsubscribe from at any time. Please note that we gather data around email opens & clicks using standard technologies including clear gifs to help us monitor and improve our emails communications.
This site is protected by reCAPTCHA and the Google Privacy Policy and Terms of Service apply.