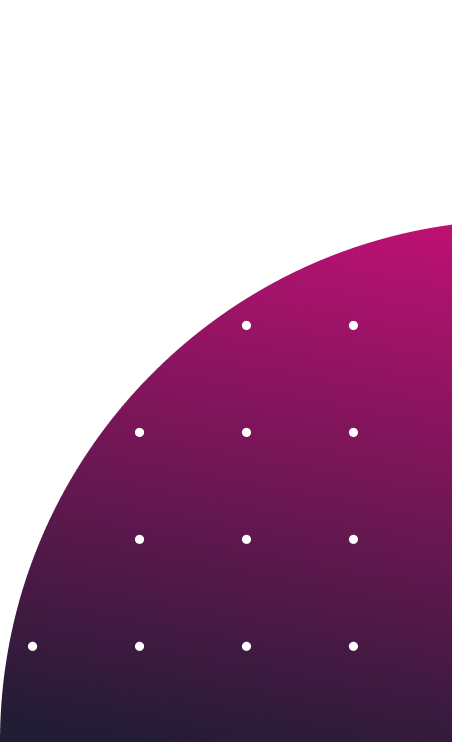 Marketing Event
Think Summit by Movable Ink
Location:

The Glasshouse, 660 12th Ave, New York, NY

Date:

Wednesday, June 14 - Thursday, June 15, 2023

Time:

12:00 PM - 8:15 PM

Show in my timezone
Think Summit by Movable Ink is the premier digital marketing conference for emerging technology and AI. Held at the Glasshouse in New York City from June 14-15th, this event is a great opportunity to connect with pioneers in the industry and learn about the innovate future of technology's relationship with marketing.
Dotdigital will be attending as a Sponsor, so lookout for some of our team members around the event. Likewise, the list of keynote speakers is exceptional, including a fireside chat with four-time boxing champion Laila Ali and the Movable Ink's CEO and Co-founder, Vivek Sharma. Topics that will be covered include human-centered marketing and AI, cross-channel tips and tricks, and recession proof marketing.
Register to secure your spot here!