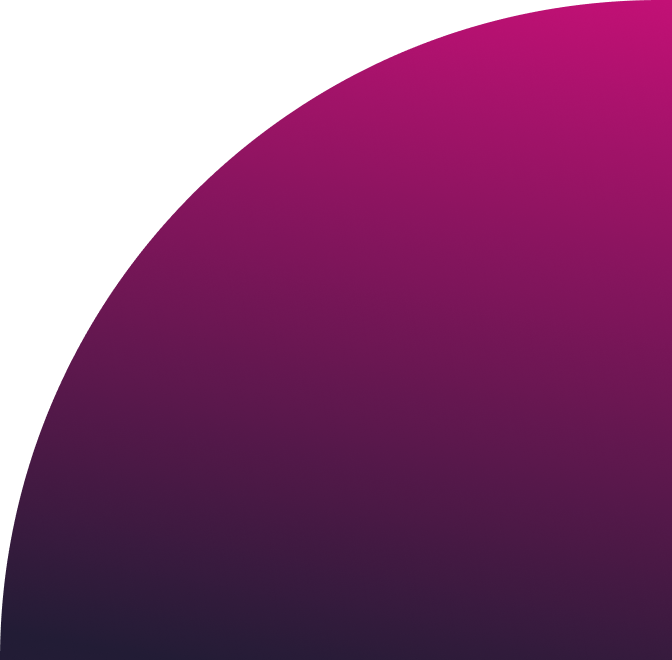 Technology partners
Antavo
Curate Customer Relationships. Create Loyalty.
More information at https://antavo.com/
Antavo is a leading customer loyalty technology for omnichannel and ecommerce, specialized in fashion and retail. Antavo helps marketing and CRM teams to turn customer data into personalized experiences through Recognition Loyalty. Beyond rewarding transactions, Antavo engages customers with loyalty programs outside of the buying cycle in their everyday lives when they work out, talk with friends or wear your products.
Antavo and dotdigital have partnered up to help you send more effective messages and create engagement by delivering a more personalized experience.
Key Benefits of using Antavo with Dotdigital
Make content feel more personal with data-rich customer profiles
Send messages across multiple touchpoints relevant to your customers
Engage in-store shoppers with clever incentives
Increase email open rates by giving customers something they can look forward to
How it works
Antavo integrates seamlessly with Dotdigital.
Effortlessly map and sync data fields between

Dotdigital

and Antavo
Extend existing customer profiles with data collected through Antavo
Synchronize your segments in real-time
Enhance and personalize your marketing campaigns
Automate workflows and transactional emails
To find out more about Antavo, go to www.antavo.com