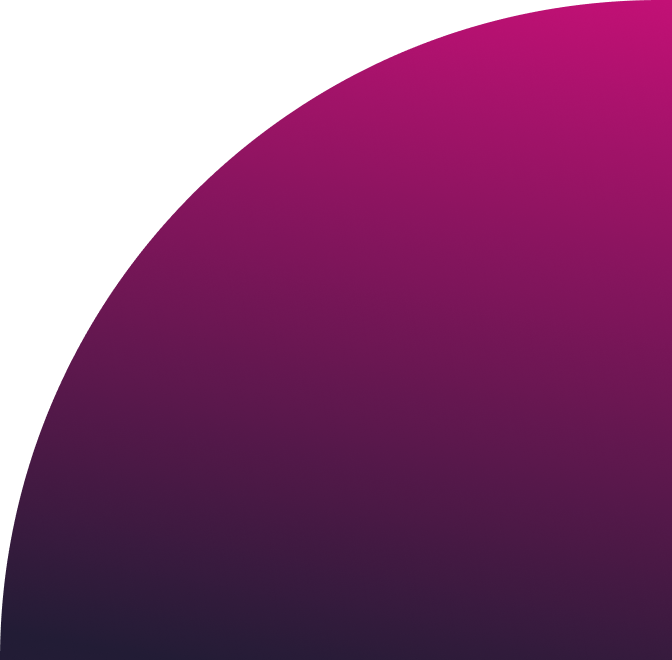 Technology partners
Brightpearl
The retail operations platform for brands and retailers
More information at https://www.brightpearl.com/
About Brightpearl
Brightpearl is an omnichannel retail operations platform that helps retailers streamline the back office. Brightpearl's complete solution includes financial management, inventory and sales order management, purchasing and supplier management, CRM, fulfilment, warehouse, and logistics. Integrated with major ecommerce platforms and online marketplaces, Brightpearl is designed to scale as retailers grow.
Smarter customer communication with Brightpearl and Dotdigital
Brightpearl's integration with Dotdigital helps retailers create hyper-targeted communications for better customer acquisition and retention. Set up data and segmentation rules and save time by automatically syncing your contacts. Bring all your Brightpearl contact, order, and tag data into one place with Dotdigital, and upgrade the way you engage with your customers.
How the integration works
Contacts. Push newly tagged contacts and any updates to contact records from Brightpearl into Dotdigital.
Segmentation. Automatically create audiences in Dotdigital by mapping Brightpearl contact tags to pre-defined address books. Alternatively, create new address books when no match is found.
Orders. Let order data be a new dimension in your segmentation or use it to trigger smarter marketing programs.
Unsubscribes. Keep your platforms aligned with automated two-way sync of unsubscribed contacts.
Quality integration, quality results
With a Brightpearl and Dotdigital account you can:
Avert data silos with cross-platform data flows
Sync contacts, tags, orders, and unsubscribes
Save time with automatically created address books
Merge your data to build better, robust segments
Trigger entire marketing programs from customer insight
Compose highly personalized omnichannel campaigns
"Relevant and valuable communication with clients is one of the cornerstones of customer-centric retail. We're excited to partner with Dotdigital to provide our mutual customers the capacity to enhance their customer engagement with accurate operations data. This will give Brightpearl and Dotdigital users the ability to avoid disjointed or irrelevant communication to clients and instead will lead to the kind of seamless customer experience both platforms are already known to provide on their own."
Rob Beattie, Head of Strategic Partnerships, UK
Find out more about Brightpearl here.
Costs may apply for this integration. Get in touch with the Dotdigital team for more information.