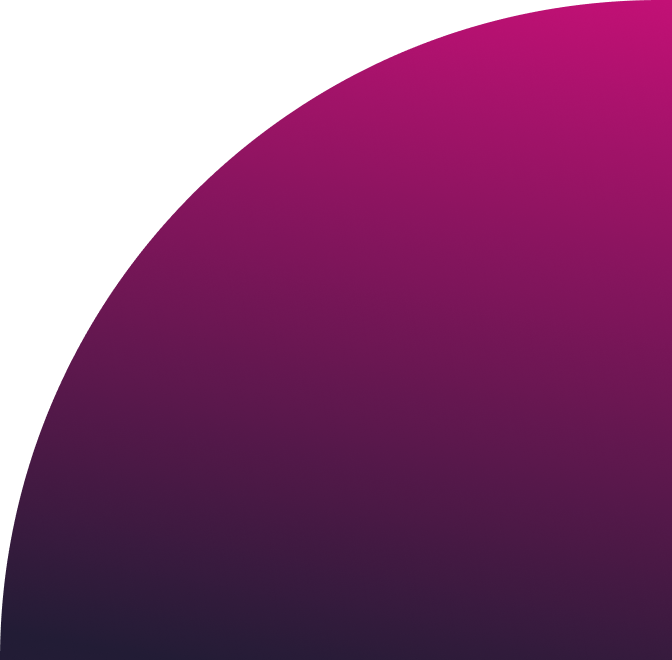 Technology partners
Distil.ai
Unify your customer data for highly targeted marketing
More information at https://distil.ai/
Distil.ai puts the power of your customer data and A.I. into your hands. With Distil.ai, you can collate customer data from your disparate sources, before letting Distil.ai intelligently interpret, arrange and enrich it to form complete customer profiles that can maximize your use of dotdigital. Distil.ai and dotdigital work in harmony to allow you to create data-driven, effective, hyper-personalized campaigns while putting you in charge of your customer data.
About the integration
Distil.ai collects your customer data from your full tech stack. It then uses artificial intelligence to automatically stitch this data together to form a single customer record. Distil.ai also tracks Customers browsing behavior, purchases and views of the content you publish. Using all this information Distil.ai enhances each customer record with attributes like interest tags and product recommendations. The result is an extremely rich customer Profile that can be used to create focused, relevant segments.
Sync these segments and customer profiles automatically to dotdigital and make them available for you to use throughout your lifecycle marketing. Use the attributes as triggers in program builder, as dynamic content, in segment builder, or via liquid mark-up in your emails.
Distil.ai gives you the foundation upon which you can build truly effective, scalable, revenue and engagement delivering campaigns through dotdigital.