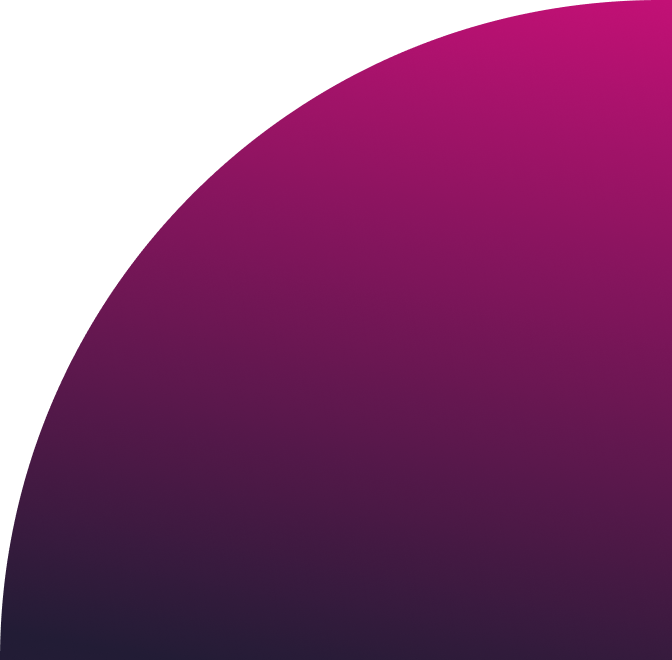 Technology partners
Google Sheets
Sync Dotdigital campaign reports to Google Sheets with ease
More information at https://zapier.com/apps/google-sheets/integrations
The Google Sheets for Dotdigital integration allows you to regularly and automatically push campaign reports summary from Dotdigital to any Google Sheet spread sheet. This allows you to utilize Google Data Studio reports with ease, as well as as any other 3rd party reporting tools you may be using together with Google Sheets.
How the integration works
Connect any Google account to your Dotdigital account in just a few steps and choose whether you want to create a new sheet per day, or update an existing sheet with every synchronization. The integration will then automatically push your campaign reports to Google sheets on an hourly basis.