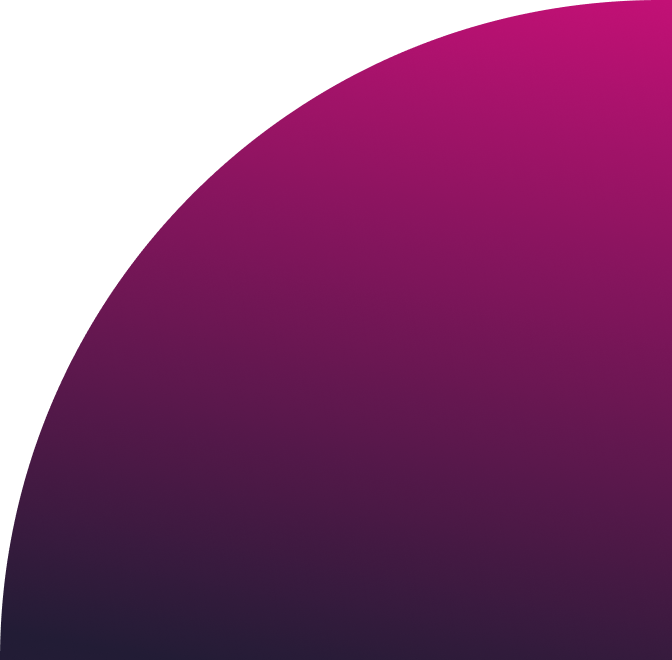 Technology partners
Google Sheets
About Google Sheets
Create and collaborate on online spreadsheets in real-time and from any device.
Google Sheets and Dotdigital
Who we are
At Dotdigital, we harness the power of customer data to drive engagement, conversion, and loyalty for brands as they grow and scale.
About the integration
The Dotdigital for Google Sheets integration works across a variety of platform areas to allow you to extract, monitor and analyze your data with ease. Choose to collate cumulative statistics into a single sheet, or create a new sheet daily.
The integration allows you to automatically push the following data sets to a Google Sheet:
Campaign summary data
Date sent, number delivered, bounces
Unsubscribes
Opens, clicks, and page views
Address book and segment statistics
Name and type
Contact count
Last updated date
Form statistics and responses
Name and URL
First and latest response date
Number of completed responses
Number of views and bounces
Responses (optional)
How it works
This is a self-serve integration that you can install in just a few short steps through our in-app integration hub.
The installation process gives you the option to:
Add your data to a single sheet or new sheets daily
Update existing data or append new data separately
Import form responses in addition to form statistics
View the user guides on our Help Centre.
Use cases
Monitor your subscribers
Keep tabs on audience growth with daily updates on subscriber numbers – identify trends and analyze retention statistics across your lists all in one place.
Visualize your data
Your data in Google Sheets grants the flexibility to present key statistics in any number of ways, whether within Google Data Studio or other reporting tools; create visually compelling reports and dashboards.