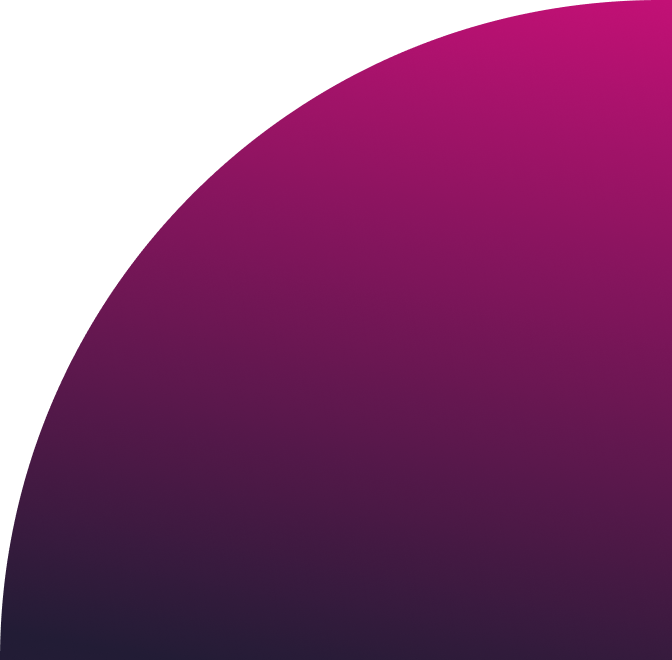 Technology partners
LoyaltyLion
Add a loyalty program to your ecommerce store
More information at https://loyaltylion.com/
LoyaltyLion allows ecommerce stores to create their own online loyalty and engagement program.
Traditional loyalty programs are boring and outdated. Our goal is to keep innovating and testing new concepts. The key is to constantly surprise customers, and that's what we strive to do.
Our completely customizable platform helps increase purchase frequency, improves customer retention and encourages referrals.
Key benefits:
Promote customer loyalty by rewarding purchases, social media activity and signups
Reactivate your at-risk customers by offering them rewards and vouchers
Grow virally via customer referrals
How it works:
We plug into your store and track customer purchases and other activities – and then we sync it all to your Dotdigital account so you can have full control over your customer communications.
More information at www.loyaltylion.com