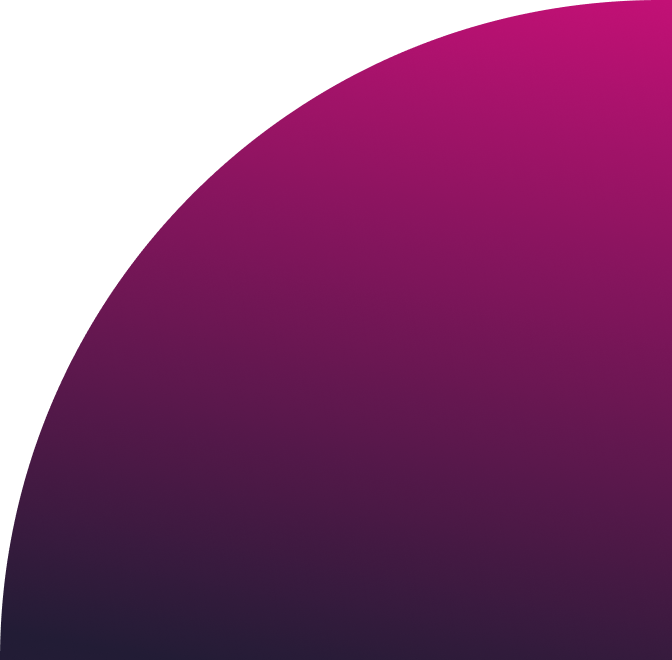 Technology partners
REVIEWS.io
Dotdigital and REVIEWS.io help you seamlessly target your audiences and send personalized campaigns based on review history.
REVIEWS.io was founded in 2010 with the goal of focusing on authentic and genuine reviews to help their customers make a real difference to their business. Their solution has been built to put their clients at the heart of everything they do and support their customers' businesses to monitor and grow their reputation online through the power of review collection, management, and publication.
Dotdigital and REVIEWS.io have come together to help you seamlessly target your audiences and send them personalized campaigns based on their review history, which enables you to strengthen your email campaigns, click-through rates, and increase your revenue. Customers who read real reviews are 4x more likely to convert into a paying customer, plus on average have a cart value that is 28% higher. It also enables you to build trust with your customers, with 93% of online shoppers saying that reviews have an impact on their purchasing decisions.
Advocacy inspires trust, equals sales
Use review data to segment your audiences and send targeted follow-ups.
Retarget your 5-star fans with a simple 'Thank you'.
Learn from customers' whose experience should have been better.
Customize the look of your favorite reviews and feature quotes across emails and landing pages in clicks rather than minutes.
Find out how to setup and get started with REVIEWS.io and Dotdigital on their help page here.