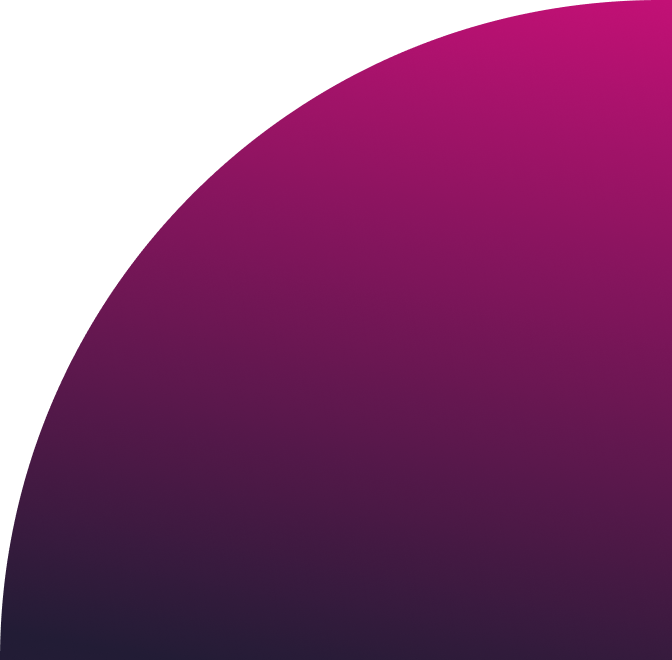 Technology partners
Shopware
About Shopware
Shopware offers you cutting-edge, highly adaptable ecommerce solutions trusted by the world's most acclaimed brands. Create outstanding customer experiences, innovate fast, and accelerate your growth in the ever-evolving space of digital commerce.
Shopware and Dotdigital
Who we are
At Dotdigital, we harness the power of customer data to drive engagement, conversion, and loyalty for brands as they grow and scale.
About the integration
Dotdigital now integrates with Shopware 6 (On-Premise) and Shopware 5.
The Dotdigital for Shopware integration helps you deliver meaningful marketing messages to your whole shopper community, and keep your customers coming back.
Dotdigital offers Shopware merchants access to a suite of ecommerce marketing essentials such as product recommendations, contact acquisition channels, abandoned cart and browse, as well as RFM and eRFM functionality. Plus, you can automate transactional email sends based on your most critical store triggers.
View the user guides on our Help Centre.
How it works
This is a self-serve integration that you can install in just a few short steps through our in-app integration hub so you can quickly get started with ecommerce marketing essentials.
Sync customer, order, and product catalog data and personalize your marketing messages at scale.
Use Dotdigital's drag & drop automation builder to add a welcome campaign for new subscribers and engage customers throughout their lifecycle.
Sync your product catalog and add Best Seller, Trending, and Most Viewed products to your emails in just a few clicks. You can even add AI-powered product recs and achieve a highly personalized experience for your customers.
Set critical triggers in your store and automatically send emails confirming a new order, a new subscriber, and more.
Use cases
Personalize and engage
Combine your customer, product, and order data in Dotdigital and better target your customers. Set up automated lifecycle programs to reach out to every customer with the right message, at the right time.
Do more with your data
Send vouchers to new subscribers, ask for reviews on a recent purchase, or reward your champion customers with early sale access.