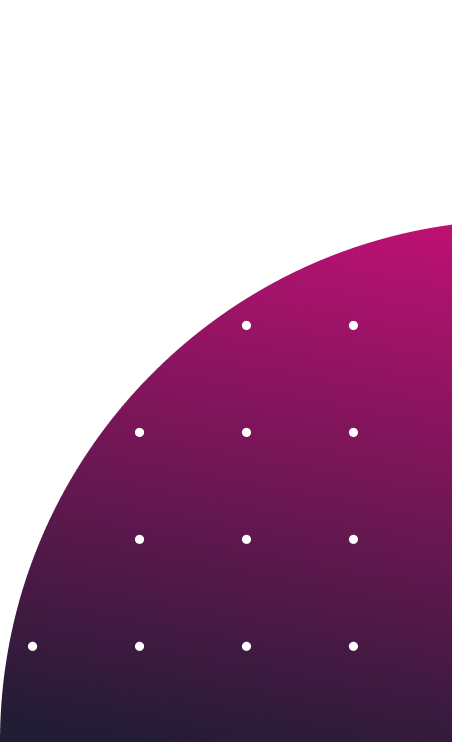 Resource Download
Building the future of ecommerce
Discover how Adobe's ecosystem provides a flexible foundation for rapid growth, whether you're B2B, B2C, or both
Customer experience-led companies grew revenue 1.7 times faster and increased customer lifetime value 2.3 times more than other companies in the past year.
Brands are under increasing pressure to connect with customers in a timely and meaningful way. Creating seamless, relevant customer-first experiences requires centering interactions on the customer from start to finish.
Your audience is seeking more from your brand than the right offering: they want experiences that create trust.
Grab your free copy of Adobe's new ebook – featuring our in-depth contribution – to gain actionable insight on responsibly using customer data to build strong connections.