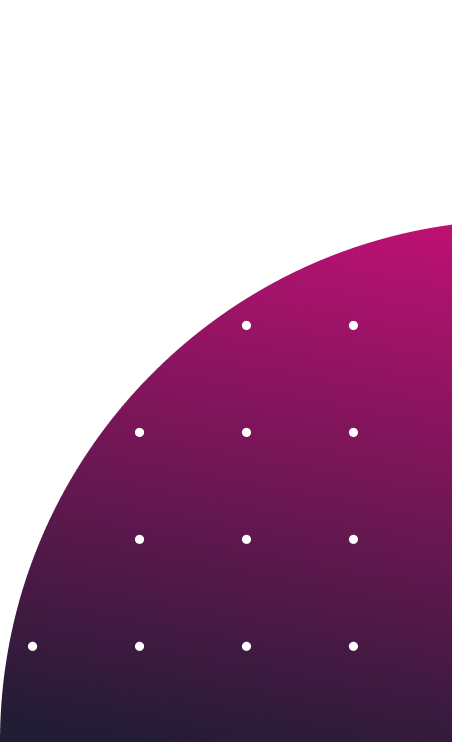 Resource
Focus on travel
Draw lessons in email from travel brands
The travel industry, like many sectors, has had to learn to adapt to new ways of delivering customer experience and acquiring customers. The way consumers shop for vacations has changed drastically. The web is now the primary place for research and bookings. Among all the companies in the travel industry, it is email that serves as the most important component of the marketing strategy. Our whitepaper explores the range of emails used by these companies and draws lessons to learn from each.
Get examples of emails from top brands such as Thomas Cook and British Airways
Learn best practices from both successful and unsuccessful email campaigns
See how email can accommodate the various stages of the buying cycle
Discover ways to use data to create more personalized emails
We'll use the email address that you provide us to send you the resource you requested. Your personal details will always be treated with care in accordance with our Privacy Policy.
Dotdigital may contact you further & send you additional content where we have a legitimate interest to do so, which you will be able to unsubscribe from at any time.
Please note that we gather data around email opens & clicks using standard technologies including clear gifs to help us monitor and improve our emails communications.
This site is protected by reCAPTCHA and the Google Privacy Policy and Terms of Service apply.