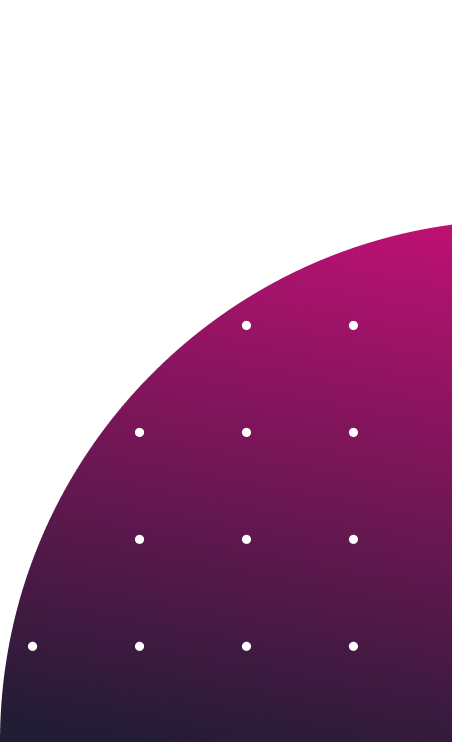 Resource
GDPR: Everything you need.
Global reaching regulations such as the GDPR, CCPA and APPs all aim to guarantee strong protection for individuals regarding their personal data, and apply to businesses that collect, use, or share consumer data, whether the information was obtained online or offline.
This document is a one-stop-source for Dotdigital customers and marketers who are looking for:
• A recap on global data regulations, their purpose and the business opportunity they can present
• And an overview of how Dotdigital's functionality helps with compliance and works to your benefit.
We'll use the email address that you provide us to send you the resource you requested. Your personal details will always be treated with care in accordance with our Privacy Policy.
Dotdigital may contact you further & send you additional content where we have a legitimate interest to do so, which you will be able to unsubscribe from at any time.
Please note that we gather data around email opens & clicks using standard technologies including clear gifs to help us monitor and improve our emails communications.
This site is protected by reCAPTCHA and the Google Privacy Policy and Terms of Service apply.