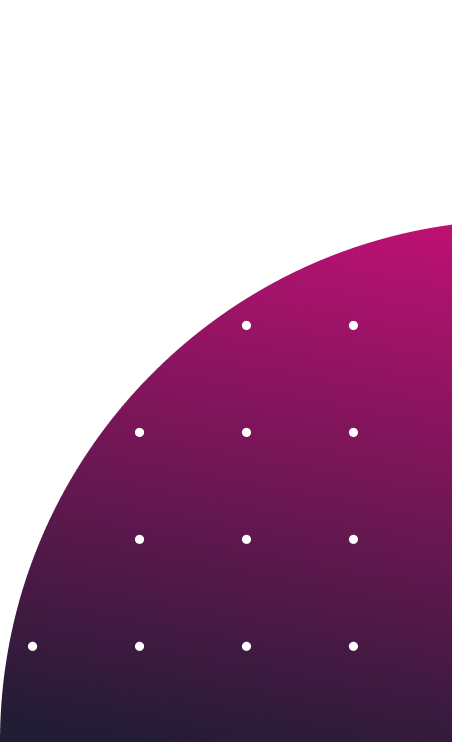 Resource download
The definitive 2021 marketing calendar – US
If we've learned one thing from 2020, it's to always expect the unexpected. No one could have predicted the way the year would unfold, but at least there was one constant through it all. Key holidays didn't change.
In fact, we saw more people celebrating the smaller holidays than ever before. Mother's Day and Father's Day became more meaningful and Independence Day and Thanksgiving gave us a reason to video call with our loved ones.
It's time to start thinking about how we can maximize this in our marketing for 2021.
Download your 2021 marketing calendar to:
Kick-start your marketing in the new year
Identify key dates to include in your email marketing and social media campaigns
Begin planning ROI-generating campaigns around the holidays