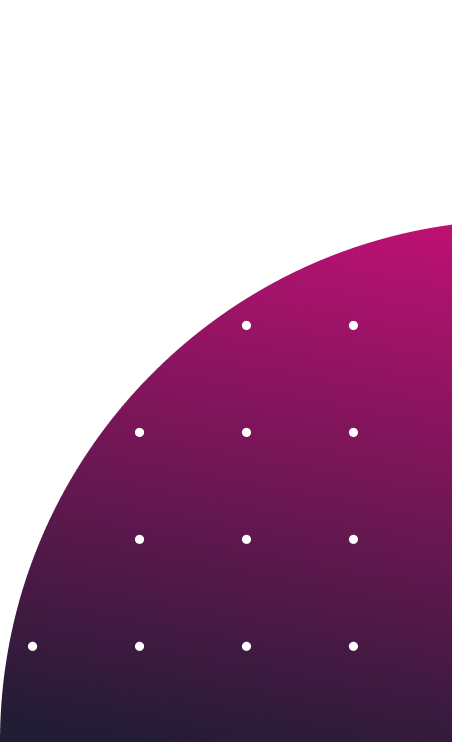 Watch Video
Dotlive: The ultimate marketing benchmark report
In this dotlive session, we explore our brand new Global Benchmarking Report. Watch our industry experts during this recorded broadcast.
Needless to say the marketing landscape has changed a lot in the last three years. Our audiences have evolved, becoming more digital than ever, in turn changing the way they consume marketing. Meaning businesses have had to follow suit.
With these new challenges come new opportunities, and in a world where consumers have more choice than ever, we see marketers working hard to deliver relevant, personalized and more considered content that honors their audience's time and privacy.
We're so excited to introduce Dotdigital's Global Benchmark Report where we dive deep into how marketing campaigns have evolved and adapted during this period, using data gathered over almost three years to track notable patterns in marketing behavior!
We dive into:
Adoption and channels and tools
Audience segmentation metrics and techniques
Automation that can supercharge a campaign
The global impact of SMS + emails
If you have questions about this Dotlive, please contact joanna.crompton@dotdigital.com
We'll use the email address that you provide us to send you the resource you requested. Your personal details will always be treated with care in accordance with our Privacy Policy.
Dotdigital may contact you further & send you additional content where we have a legitimate interest to do so, which you will be able to unsubscribe from at any time.
Please note that we gather data around email opens & clicks using standard technologies including clear gifs to help us monitor and improve our emails communications.
This site is protected by reCAPTCHA and the Google Privacy Policy and Terms of Service apply.