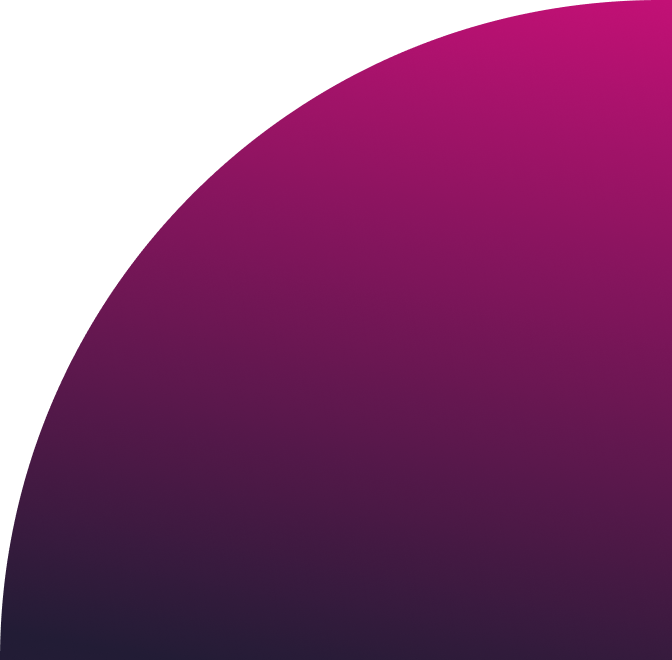 5874 Commerce
5874 Commerce drives sustainable business growth by connecting people, technology, and innovation.
The award-winning, leading BigCommerce agency, are the cultivators of commerce; laying the foundations for expansion, ensuring your business is scalable and future-proof.
Key areas where 5874 can help:
Performance Marketing – whether it's SEO, PPC or developing a social media strategy, our team creates compelling messages that drive engagement.
Digital Strategy – developing digital strategies that accelerate the transformation of brands through clever designs and proven data processes.
Commerce – empowering your online store with best-in-class technologies and bespoke builds.
As certified Dotdigital partners, they are experts in using the data-driven, marketing automation platform to create creative and engaging campaigns for clients. 5874's digital marketing expertise ensures they deliver powerful email campaigns that customers will relish hitting their inbox.
"We're proud to be certified Dotdigital agency partners. The team are brilliant to work with and were integral to the huge success of our recent multi-store project with Monwell. We're looking forward to working together again, creating powerful email campaigns and continuously driving innovation in eCommerce."