SMS marketing
Decades of experience sending SMS globally
An essential part of your cross-channel marketing, getting started with SMS is easy as pie. Plus, there's no better way to connect directly with customers. Still not sure? Scroll away.
Cut through the noise
Short, sharp messages straight to your customer's hand. SMS is your shortcut to customer connection and conversion
Connect at key moments
Text message marketing is all about urgency and call to action. With a 98% read rate, you can't go wrong. Make sure important messages, like birthday wishes, abandoned cart reminders and competition auto-responders, are seen by recipients.
Improve customer experience
Including SMS in your marketing programs will help broadcast your brand across the globe and enhance your customer engagement. When combined with email, both channels act as a powerful tool to create short-term urgency and build loyalty longer term.
Functionality
Check out all you can do with SMS
Global SMS

Reach customers at speed in over 150 countries. Reaching your international customers has never been so easy.

Dedicated shortcodes

Stand out and get noticed instantly. Adopt a dedicated shortcode to entice customers to convert and make replies easy.

Autoresponders

Let our platform do the heavy lifting for you. Respond to customers pronto after they perform an action.

Broadcast messaging

One simple click does it all. Send important messages to large audiences at once, and drive an instant response

Single sends

Targeting your audience has never been easier. Tailor messages to individual groups and segments at ease.

Inbound message monitoring

Never take your eye off the prize. Get notified when customers reply to your messages to deliver true one-to-one messaging.

SMS reporting

Need to know if your messages are truly hitting the mark? Get key campaign results and uncover your success metrics.

Personalization

Make each recipient the center of every message sent. Creating customer experiences that are personal and memorable.

A/B testing

Tried and tested optimization is not just for email. Identify the best message content for standalone and programmed SMS.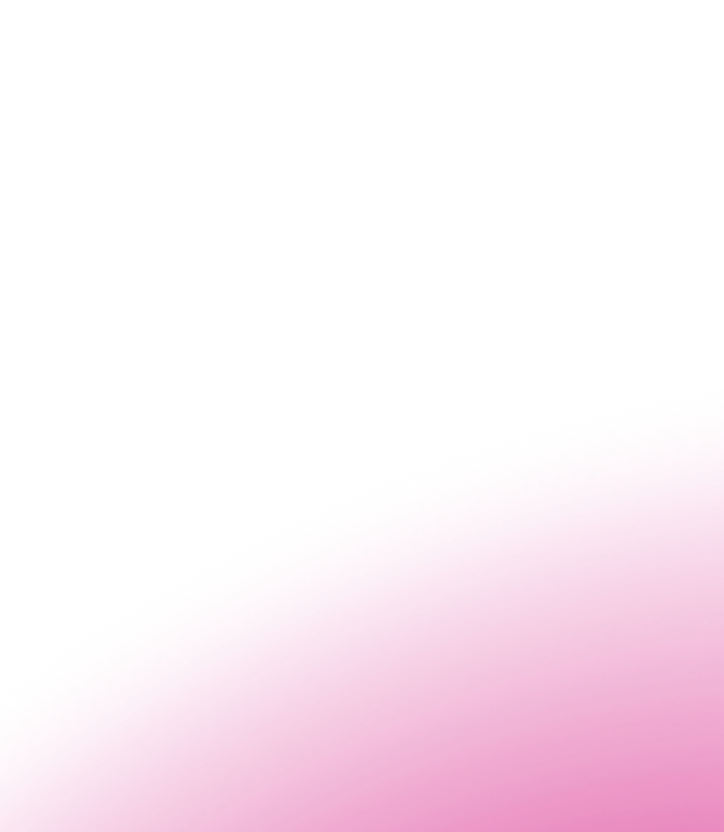 Regulatory consultancy
Our marketing experts are on hand to help you integrate SMS into your wider marketing strategy.
API
Increase productivity when you connect your SMS marketing to your systems and processes with Dotdigital API.
Global support
We're available all over the world and at any time; so whenever you've got a niggling question or issue, just shout!
Dotdigital Services
See all the ways our team of exports can extend your team.