About us
Building tools to help marketers connect with their customers
For over 20 years Dotdigital has been working with brands to improve their marketing and engagement. Our platform has continued to innovate to meet the demands of the data-driven world whose brands and consumers expect seamless, relevant, instantaneous connections wherever they are, whenever.
Our ethos
Spreading marketing excellence to customer-obsessed businesses
Our team and technology aim to lift your marketing to an exceptional level. We help our customers go above and beyond best practices to deliver meaningful marketing at scale.
We're good listeners
At Dotdigital we take your needs seriously. Our relationship with you is based on trust, where your success is our success.
People with purpose
We love our employees to bits. We invest in their skills and happiness, just like we do in our product. Great culture equals thriving people.
Our platform promise
Platform users can rely on a product roadmap of continuous technology improvements backed by commitment and investment.
Our partnership pledge
We commit our knowledge and support to you, so that together we can drive more business leads and conversions.
4000+ trailblazing brands

Join the thousands of happy brands in 150+ countries who we're delighted to call our customers. Whatever your challenge, our platform and industry experts are here to help you be successful. Our happy customers have a lot to say: check out their success stories here.

Read success stories

350+ committed employees

It all started in a pub in Croydon – we even have its original tables and stools in our London office HQ. Today, we're a growing global business with 350+ employees and counting. So if you're interested in becoming part of our family, there's always an opportunity to join.

Offices around the world

Marketing and communication professionals use the Dotdigital platform in every corner of the world: from California to the Netherlands, Vietnam to New Zealand. So, we have offices all over the world too. Wherever you are and in whatever time zone, we'll be there to help and advise you.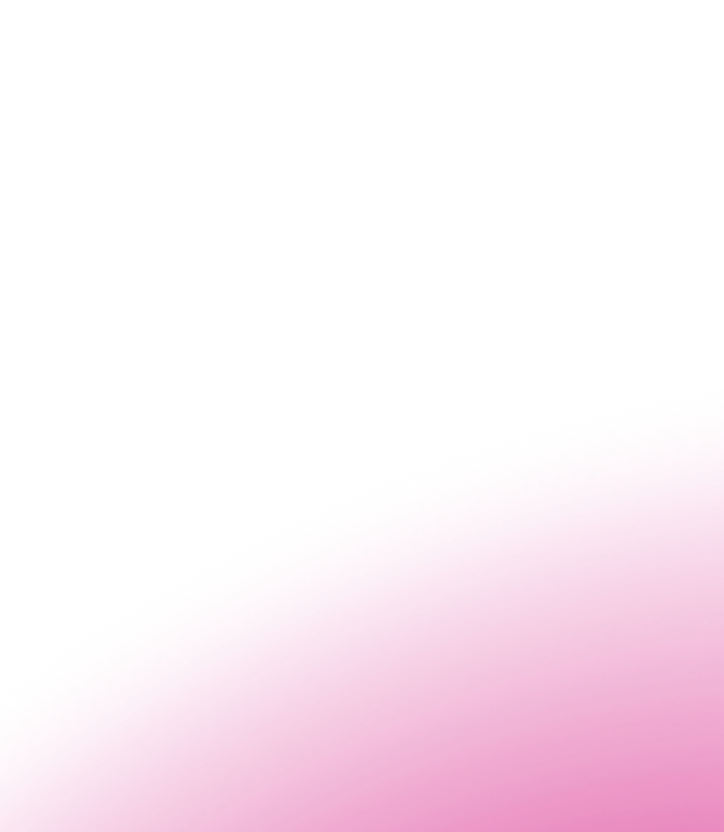 MEET THE TEAM
Leadership & Operational Directors
Milan Patel

CEO

Tink Taylor

Founder & President

Steve Shaw

Chief Product & Technology Officer

Phil Draper

General Manager, EMEA

Rohan Lock

General Manager, APAC

Jim Pacholke

General Manager, Americas

David Aldrich

Chief Human Resources Officer

Andrew Gretton

Software Engineering Director

Darren Hockley

Support & Customer Services Director

Darryl Clark

EMEA Director of Professional Services

George Kasparian

Finance Director

John Adkins

Platform Engineering Director

Juliette Aiken

Global Marketing Director

Michael Duxbury

Product Director

Murdo Wallace

Director of Operations, APAC

Nicky Penkov

Human Resources Director

Shane Starrenburg

Business Solutions Director

Tanya Plaza

Deliverability & Messaging Operations Director

Vanessa Golz

EMEA Director of Customer Success

Yousif Rajah

Information Security & Privacy Director
Corporate Social Responsibility
Responsible and sustainable business
Dotdigital continues to invest time and resources into CSR and sustainable business, ensuring everyone from employees and partners to customers and communities enjoy the benefits. As we've expanded globally we've spread our opportunities, achieved carbon-neutral status, and delivered on data security and compliance.

Dotdigital has strong ties to the LGBT community. We are committed to creating a more inclusive workplace where all staff can feel comfortable about who they are.

Our DotCommunity group supports all our employees in charitable activities. From charity pie face splatting to quiz nights to bake sales, a host of local and national charities have been supported.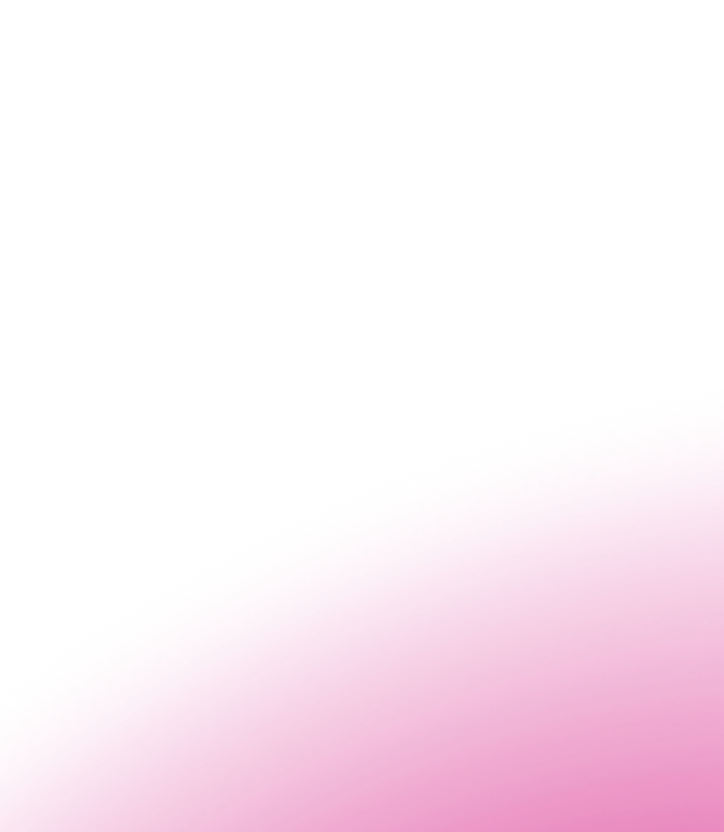 Contact Us
Let's link up and chat about marketing