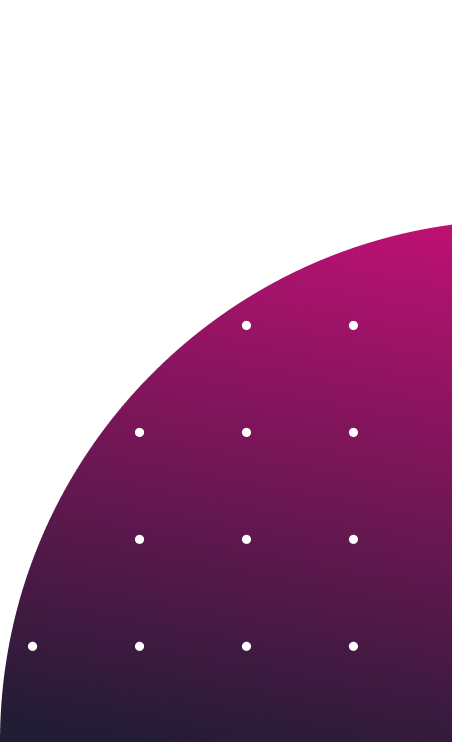 Featured
2021 October Release
Here at Dotdigital we want to make hindsight a thing of the past and put you in control of your future. Segment and Program analytics draw from your data and give you up-to-the-minute insights into your customers and program performance, and we didn't stop there. Here's what's new.
Featured
Single Customer View
See your customer's story at a glance, break down data siloes, and focus on the voice of the customer.
We've got you covered
More updates that will help you wow your customers