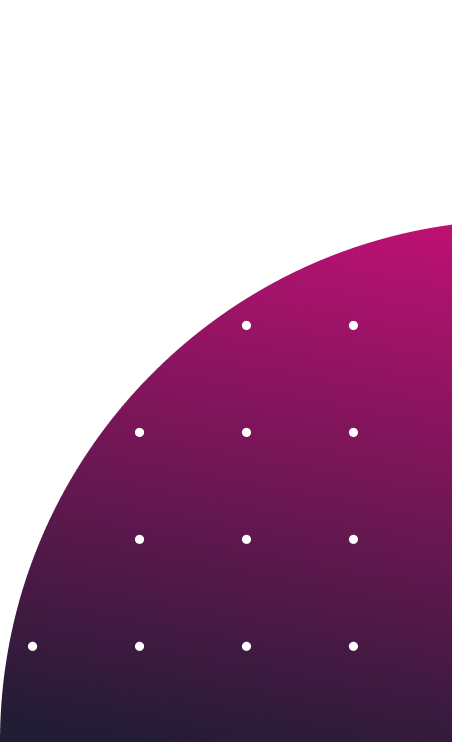 We've got you covered
More updates that will help you wow your customers
2023 February Release

What's new: hyper-personalization and optimized data. Get ready to improve your customers' experiences with our February 2023 platform release.

2022 November Release

Economic downturns are no time to take one's foot off the gas. This release gives businesses across the globe the tools to get ahead of uncertainty and keep their customers coming back.

2022 September Release

In our September release, we're giving you the tools to uncover the high-impact opportunities held within the data your customers share with you every time they interact with your brand.

2022 May Release

The best customer experiences are delivered by brands who see their customers clearly. Our May product release delivers insights you can rely on.

2022 February Release

Customize your revenue attribution window, send smarter push notifications, analyze your contacts at address book level, and more with Dotdigital.

2021 October Release

Customer-centric businesses are 60% more profitable than businesses that don't put their customer first. Convert data into revenue with our latest product release.