Email marketing
Send emails that engage and convert
Looking for unbeatable customer engagement? You're in safe hands with us. Email is in our DNA as much as yours. For over 20 years we've helped global brands optimize their email strategy and drive exceptional results.
Conquer the inbox
Create meaningful connections with confidence that you campaigns will deliver
Unbeatable ROI with email
Email delivers more returns than any other marketing channel. Create simple data-driven campaigns with slick design in minutes using our simple email building tools. Track ROI and measure other success metrics to amplify your email marketing strategy.
The channel of conversion and retention
From automated trigger emails to lifecycle nurture programs, email spans the entire customer journey. Tap into customer behaviors to convert faster and at a higher value; then build loyalty through relevant content and context-driven product recommendations.
Functionality
Cool stuff you can do with email
Transactional emails

Trigger emails off the back of customers' actions. On brand and on time, sent from a separate IP from your marketing emails.

Drag-and-drop easy editor

Build emails easily with no design experience required. A user-friendly interface puts the power directly in your hands.

AMP for email

Your emails have never looked so good. Bring them to life with AMP and elevate the customer experience with in-email interactions.

Send time optimization

Timing matters just as much as your content. Deliver emails exactly when recipients are most likely to open.

Dark mode / Accessibility

Ensure your email visual display is optimized. Catering to each and every one of recipients no matter their requirements.

Single send

Some messages are meant for just one individual. Send one-off personalized emails as and when you need.

Dynamic content

Make email content personal and unique to recipients. Mass communications at scale made super simple.

Responsive templates

Emails that scale perfectly and fit to any device. Making your messages look great wherever they're being consumed

A/B testing

Winning emails are born out of lessons learned from previous campaigns. Nail your email composition with multivariant testing.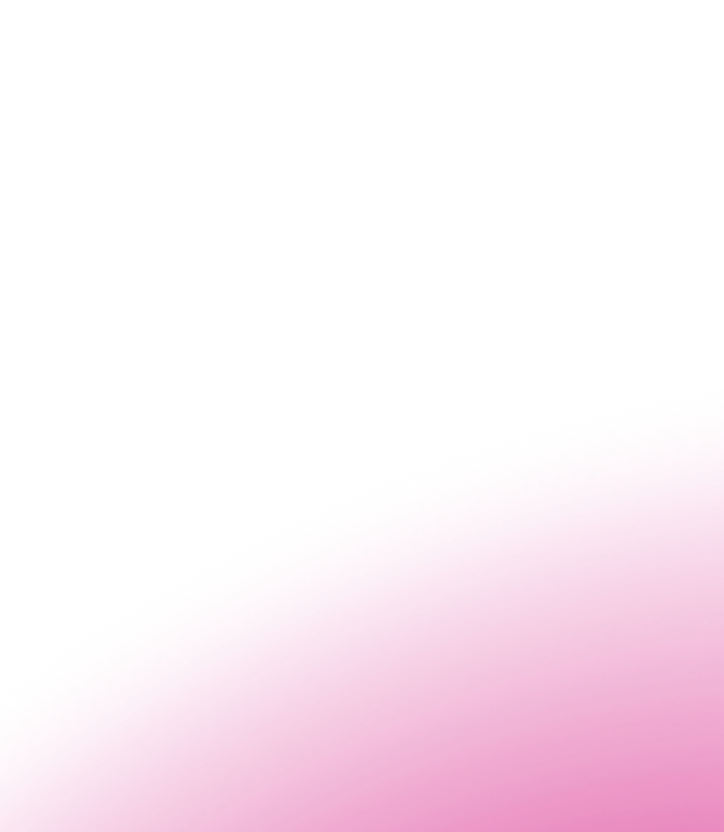 Email support and services
Deliverability
Expert advice on email delivery and inbox placement.
Consultancy
Strategic support covering brand, email, and much more.
Creative Services
Custom email design that's on brand and on brief.
24/5 support
Friendly help and round-the-clock support wherever you are.
Managed services
Professional email and program builds and deployments.
Custom technical solutions
An out-of-the-box set-up tailored to your business.
Email marketing help and guidance