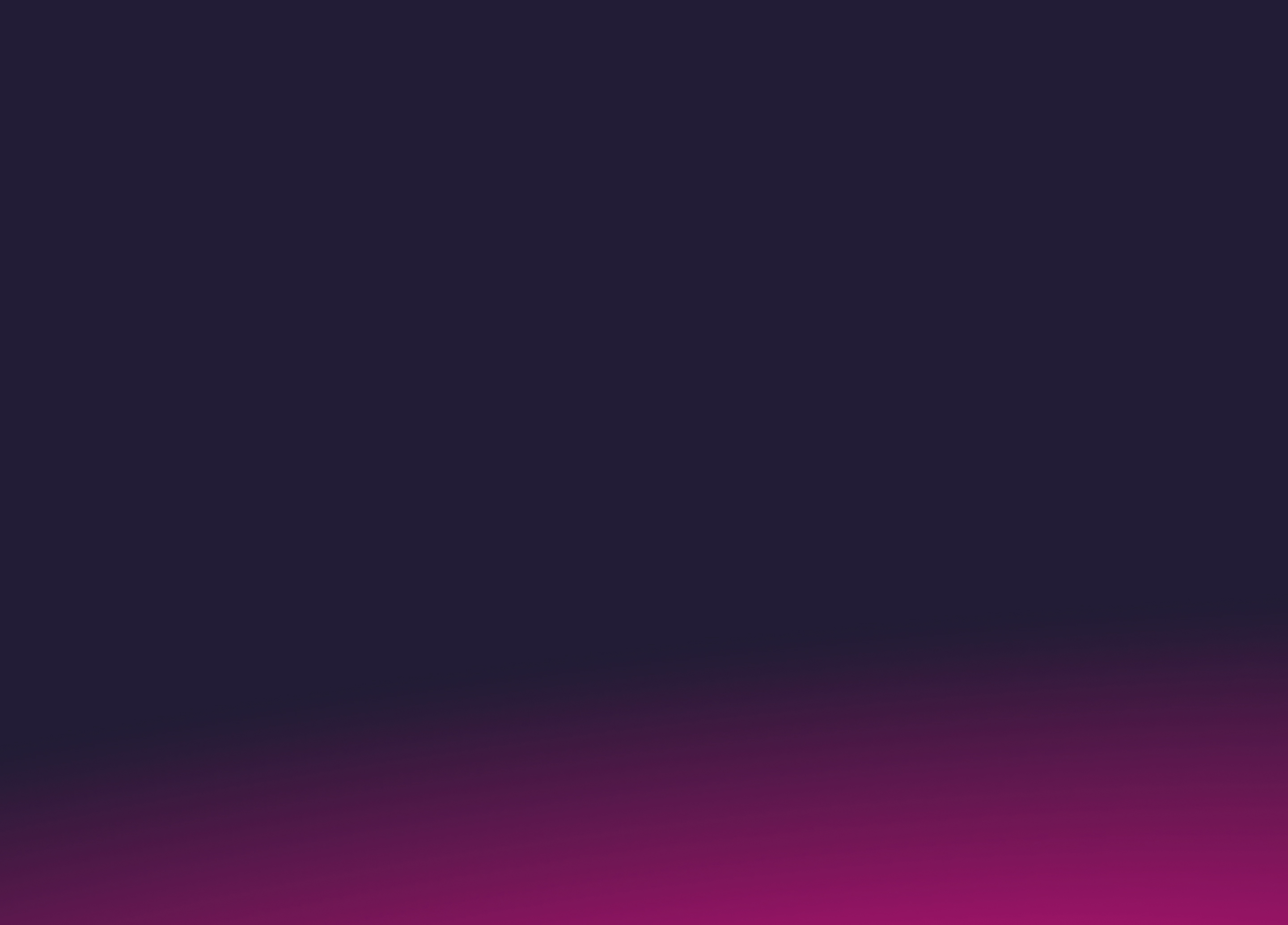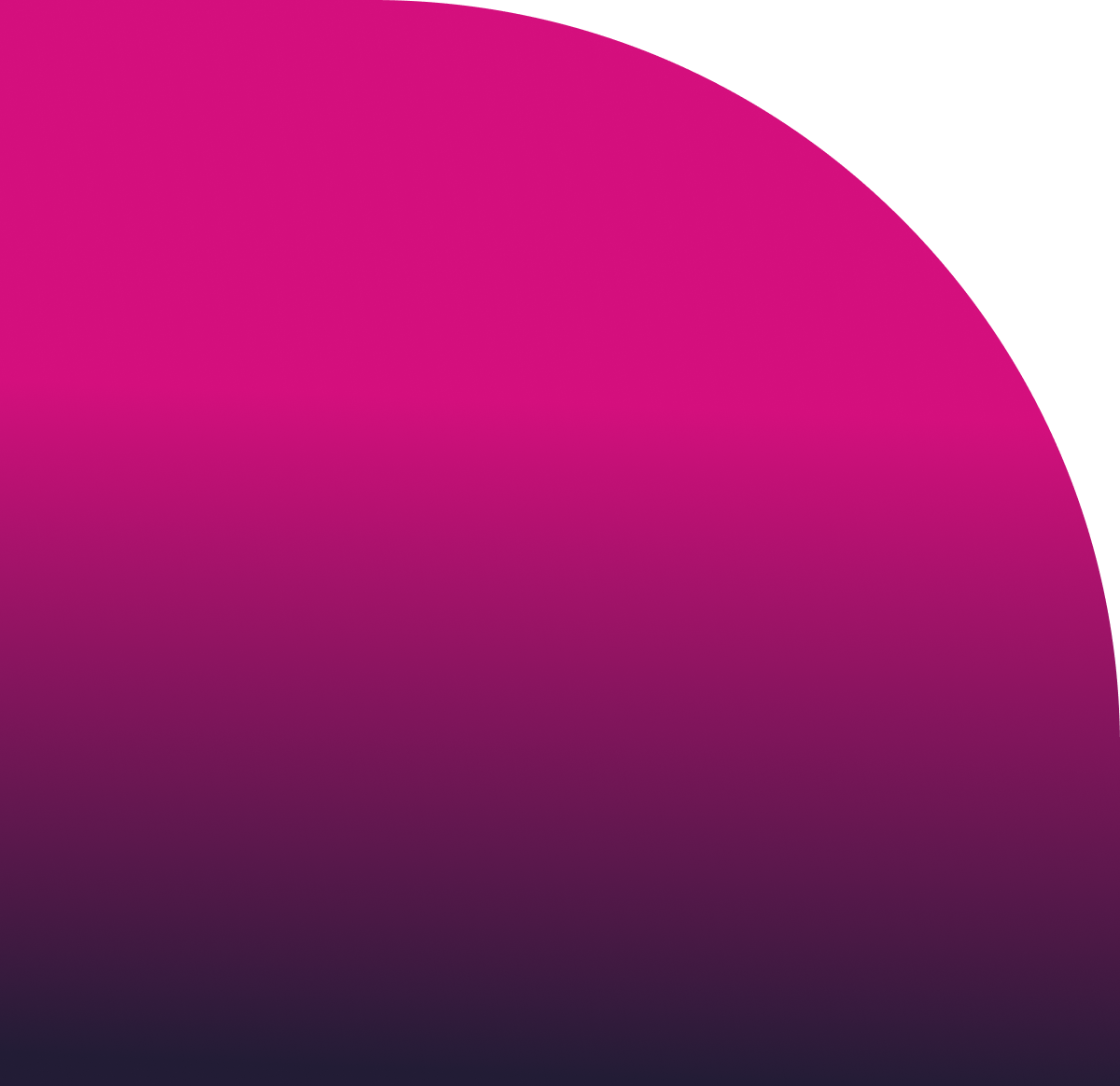 Resource Download
Driving customer engagement
Transform unengaged shoppers into sticky customers who advocate your brand
All we want as merchants is to establish a long-standing relationship with our customers. But that takes investment. Brands earn customer engagement through trust and over time.
Customer engagement is about attracting and influencing customers in order to retain their attention and drive their participation with your brand. As a marketer, you need to connect important customer moments – those touches that spark emotion, set commitment in stone and spur on promotion.
We've written a best practice guide to help you win customers over. Transform unengaged shoppers into sticky customers who advocate your brand to the masses.
Download your copy and:
understand the different levels of customer engagement
get your hands on effective emotional marketing tips
adopt rational marketing techniques in email that drive sales
uncover your ethics to gain customer trust and advocacy