Why Dotdigital
Smart, sustainable cross-channel marketing
Helping marketers connect with their customers without any negative impacts
Responsible marketing
Effective marketing with precaution
Dotdigital is cross-channel, customer-centric, and carbon-neutral. We don't just prioritize our customers and yours, but the environment too. What's more, privacy and security are in our platform's DNA. We have rigorous parameters in place to keep both your data and your customers' data safe.
We have a proven track record of success
Our partnerships
Strategy-winning collaborations
Our close partnership with market-leading platforms and innovative tech agencies means you're always one step ahead. Whether it's a custom project, an out-of-the-box integration, or something cool and creative you need help scoping, we have the experts to help you deliver it.
Major integrations
Out-of-the-box integrations with major platforms
CUSTOMER SUCCESS
Results you can emulate
Carbon-Neutrality
Paving the way for a greener future in tech
Dotdigital is the first and only carbon-neutral, ISO 14001-accredited cross-channel marketing platform
.
While offsetting our own carbon footprint, we use green tech to ensure all our activities remain carbon-neutral.
Data Privacy
Our commitment to protecting your data
At Dotdigital we know how important your data is, and the way it's handled.
As an ISO 27001-accredited business, you can put your data worries aside. Our strict compliance means you can operate effectively with tight security measures in place.
Happy Customers
We think we're awesome. So do thousands of our customers.
I can't recommend Dotdigital enough.
As a very lean team, the automated marketing programs are almost like having another employee. Once built, I can just leave them to fly, with the occasional refresh and tighten up of functionality. Their tech support is instantaneous and second to none, and our account manager, Dil goes above and beyond continuously.
DD Frames Online LTD
Head of Marketing
Dotdigital has really helped across the full funnel.
From acquisition to conversion this is a complete solution that we can trust to accelerate our business. The strong automation capabilities allow us to move faster and efficiently while closing the gap between marketing & transactional emails.
Helen of Troy
Digital Marketing Manager
The tool addresses all of our requirements
We were able to be up and running in a very short time frame. The out-of-the-box connectors with our CRM system have really been a game-changer and have allowed us to deploy local customer journeys that are driving brand awareness, and customer loyalty and engagement.
Polaris
Regional Chief Information Officer
There must be something in the water at Dotdigital.
Absolutely everyone we come into contact with is friendly, capable, and extremely helpful. We are served 24/7 at our beck and call. In addition, the platform is very powerful and user-friendly.  We can unreservedly recommend Dotdigital…
Qlever
Ecommerce Manager
Once you experience the friendly support you won't want to switch
We've compared Dotdigital with the competition in Europe and around the world and came to realize they meet our needs in terms of price, flexibility, and scope of services we need. On top of this, once you experience their friendly support you won't want to switch your Marketing Automation provider.
Tuš
Marketing Automation Specialist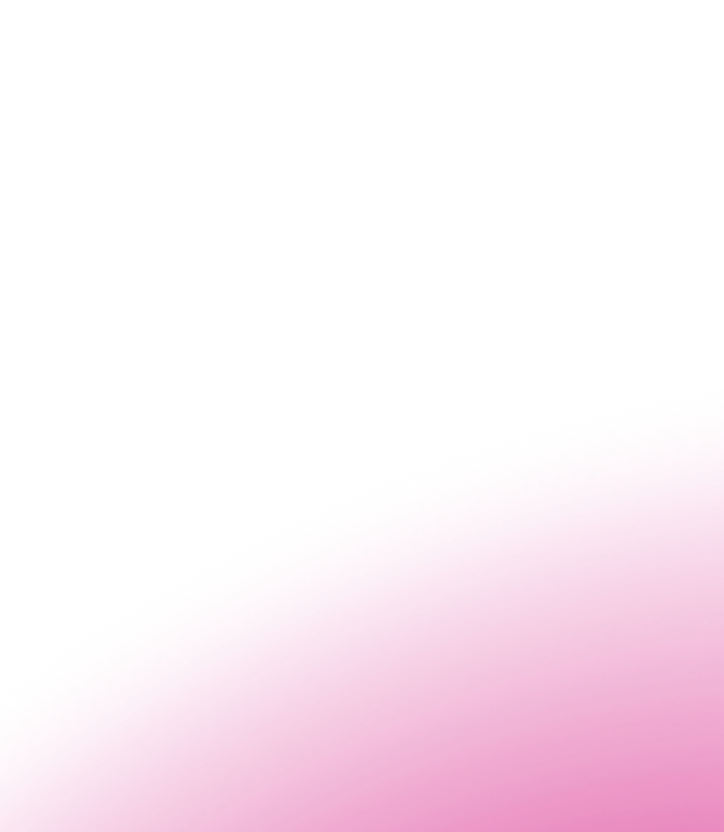 GET IN TOUCH
Let's take your marketing next-level