Unified lifecycle marketing for customer growth
Use your CRM data to create smarter automated and personalized messaging that drives demand generation
Best-in-class
Built natively inside Microsoft Dynamics 365, single sign-on makes working across both platforms a breeze, and with our certified Power Automate app you can build workflows with ease. Create customizable automation programs that drive results quickly, and engage your prospects and customers across multiple channels.
Lifecycle-focused marketing
Generate customer interest with super-relevant content. From promotional emails and post-event follow-ups, to renewal reminders and feedback surveys, personalize each contact's journey as and when they interact with your business.
CRM data sync: Dotdigital
Hook up your MS Dynamics 365 account to dotdigital, and sync everything from contacts and accounts to survey responses and web behavior – plus two-way marketing preferences.
Lead nurture
Nurture your prospects through cross-channel customer engagement programs. Send contextual, data-driven messages off the back of customer action, and deliver more sales-ready leads.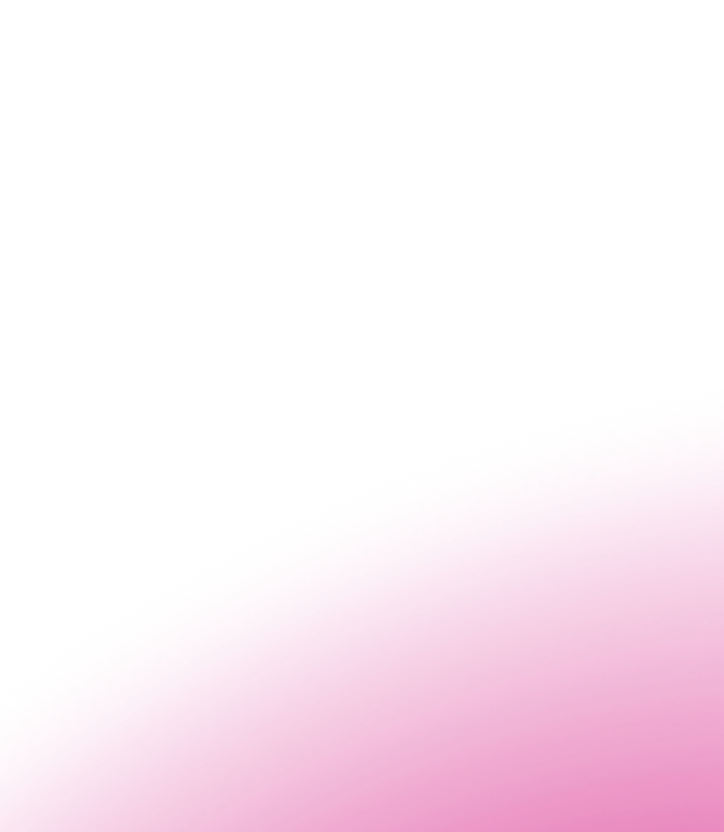 Email marketing
Design branded emails fast with our easy email tool. Tailor your marketing content using CRM data fields directly from Dynamics.
Marketing automation
Segment your prospects and customers, build your lifecycle marketing automation programs, and let the data do the rest.
Lead scoring
Set smart scoring rules to determine where leads are in the buying cycle, then trigger contextual messages when they show interest.
Cross-channel capabilities
Generate leads with retargeting ads, drive sales through email and SMS, and use live chat to deliver the best customer service.
Data unification
Two-way synchronization of marketing preferences ensures you always have a clear picture of your customers.
MS Dynamics workflows
Trigger one-to-one communications with your customers using as part of your workflow processes.
TAKE A CLOSER LOOK
Take your business further
Check out how brands use Dotdigital for MS Dynamics 365 to enhance communications and engagement