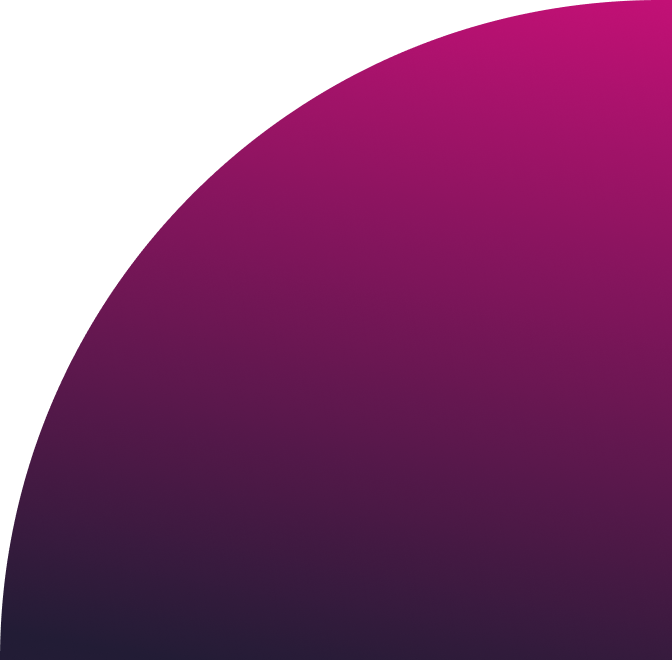 FEATURED PARTNER
Dotdigital for Salesforce CRM
Combine our cutting-edge marketing automation platform and cross-channel communication tools with your Salesforce CRM to generate, nurture and convert your leads.
Data driven journeys that convert leads into customers
Identify opportunities and convert leads with seamless marketing automations, engaging and personalized email campaigns, and insightful automation reporting
Next level nurture
Build a full picture of your contacts with forms, preference centres and Single Customer View. Utilize segment templates and automation programmes to nurture your leads with highly personalized and timely messaging.
Smarter targeting
Use automated lifecycle campaigns to target your leads with the right message, at the right time – based on their behavior. Utilize cross-channel engagement tools to target your customers on the platform they respond to most and save time on lead follow-ups.
24/5 support
Gain access to our Salesforce experts for technical support as and when you need it. Personable, quick and we're global too, so whatever the query is we'll be on hand and ready to help.
Two-way data sync
Harness the power of your data like never before. Salesforce CRM and Dotdigital work as one and ensure you to always have reliable data, no matter which side you're working on.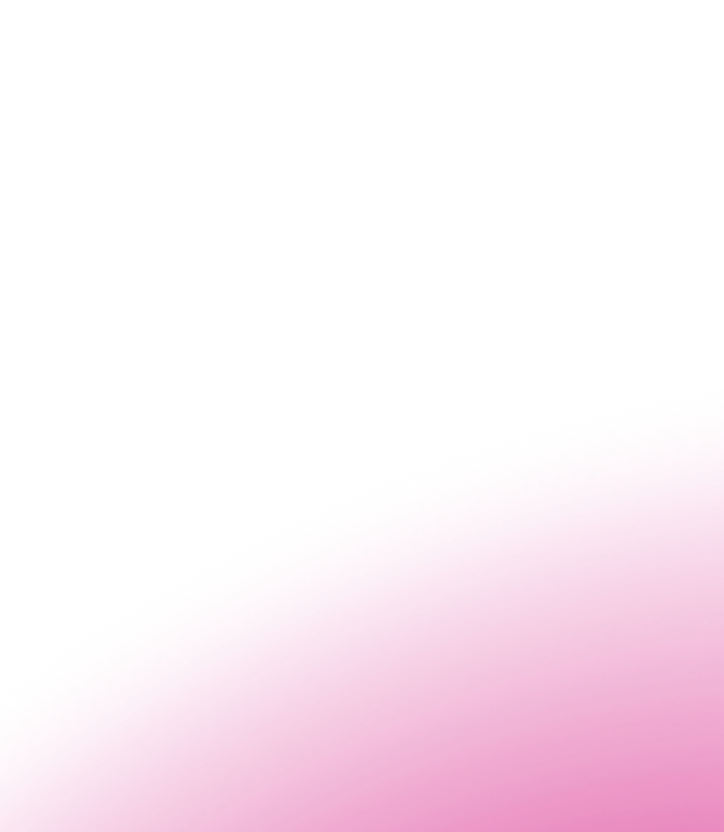 Cross-channel communication
Speak to your audience the way they want to be spoken to. Utilizing email, SMS, push notifications and live chat to communicate with your customers and leads.
Product recommendations
Use your customer data to make informed product recommendations for your customers. No more guesswork or human error, AI takes care of it for you.
Striking design
Our easy editor enables you to bring your designs to life and create visually appealing emails and web pages. The intuitive drag and drop builder allows you to create and test design, save blocks and build your own library of custom blocks.
Time-saving automation
Build automations to 'catch' your customers at each drop off point in your customer journey. From nurture campaigns to re-engage, automations do the heavy lifting for you. Plus, with insights and automated reporting, optimizing your automations has never been easier.
Ready to experience it?
Get your data working smarter