Intelligent marketing tools for growing ecommerce brands
Reach your audiences on multiple channels, persuade them to visit your site, and continue to engage them post-purchase
Faster marketing
Our intuitive tools make marketing creation and deployment easy as pie. From email design to layered segmentation, cross-channel automation to eRFM reporting, you can reach your customers quickly and finesse your campaigns fast.
More relevance
Scaling your orders is easier when data is at the heart of your marketing campaigns. By enriching your existing product data and filtering customers into RFM personas, you can generate unique product recommendations and hand-craft personalized messages.
Cross-channel campaigns
Connect with your customers on their preferred channels. Choose from email and SMS to display ads, push to live chat. Or combine all or multiple in your programs.
Multi-storefront support
Venturing into new markets? Our connector makes it easier with powerful tools that support multiple storefronts and currencies, allowing you to grow with confidence.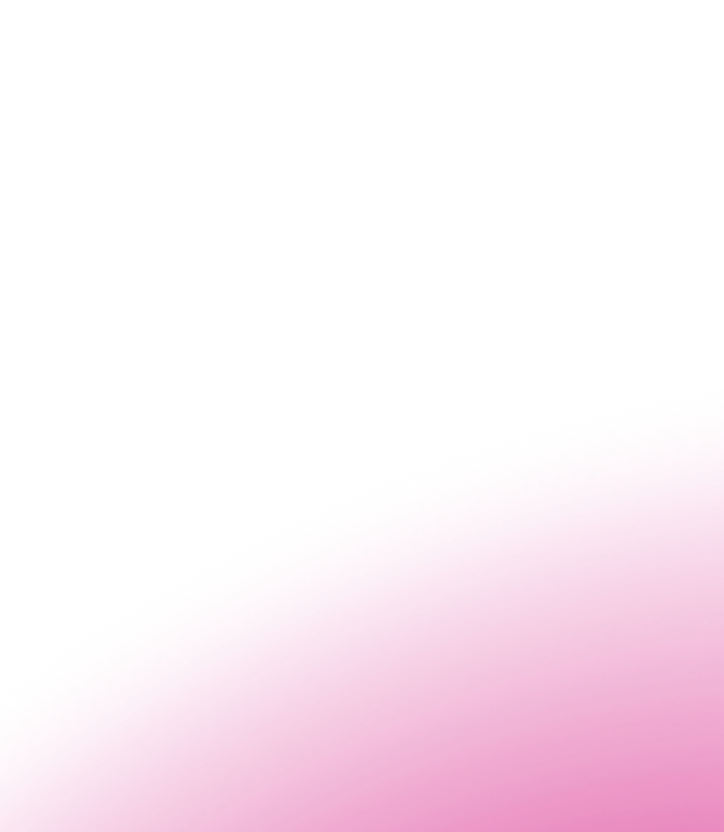 Email marketing: preferences
Create stunning emails at speed with our easy editor tool. Use synchronized data and preference to inform every message.
Marketing automation
Set up essential marketing triggers like abandoned carts, plus relevant customer-nurture and post-purchase programs.
Product recommendations
Grow your business using AI: delight shoppers with bestsellers, what other customers bought, and products with similar attributes.
eRFM
Generate more valuable sales opportunities by filtering and targeting customers based on purchase history and spend.
ROI tracking
Discover which of your campaigns are driving revenue and which need optimization using ROI tracking.
Transactional emails
Keep all your communications consistent using our transactional email manager to personalize order and shipping confirmations.
CHECK IT OUT
Transform your marketing today
Discover how brands are using Dotdigital's Shopify integration to drive extraordinary revenue growth