Use Dotdigital to grow
Our powerful capabilities help ecommerce marketers like you acquire, convert, and retain customers at opportune moments
Speed makes sales
The Dotdigital platform is a tool designed for busy marketers. Designing emails is a breeze, segmenting audiences takes no time at all, and automating workflows and programs saves you time to re-focus on important things like strategy and sales.
Data-driven marketing
Context is the key to successful marketing that generates orders. Append attributes to existing product data, refine your customer targeting with our eRFM persona tool, and curate individual product recommendations on a mass scale.
Lifecycle automation
Create all the customer programs you could ever need – or choose from our range of pre-built templates. Engage customers at important touch points throughout their journey with your brand.
Ecommerce reporting
Power-up your marketing using valuable customer insights including RFM personas and order and behavior tracking. It's super-easy to communicate your results to other teams too.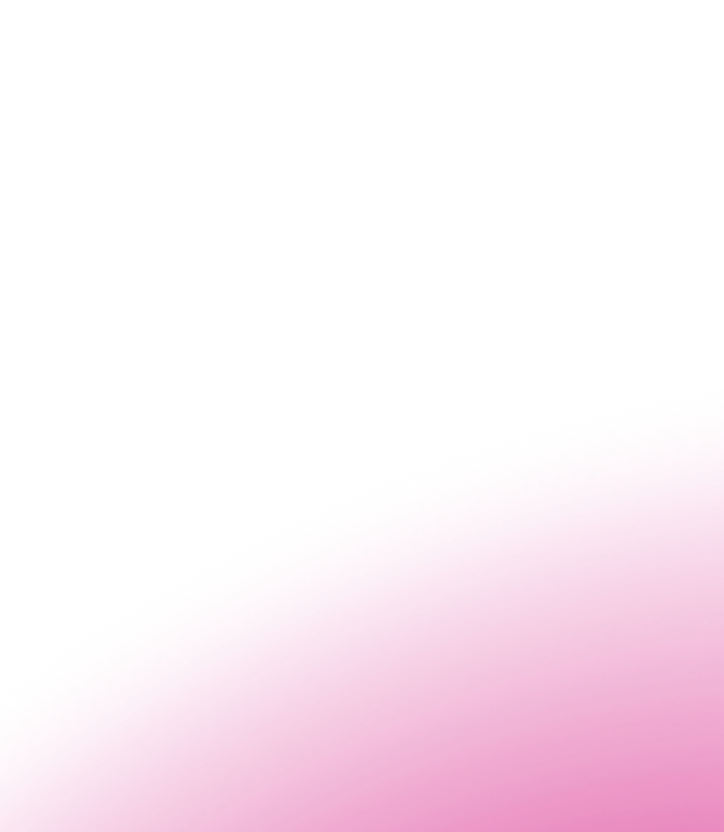 Email Marketing
Build beautifully branded email campaigns with zero design experience. Our easy editor tool does the work for you.
Marketing automation
Automate important marketing messages that follow a customer action, like abandoning a cart or filling in a product form.
Product recommendations
Deliver perfectly-tailored product recommendations, their relevance fixed to specific customer preferences and behaviours.
eRFM
Use the purchase data at your fingertips - order recency, frequency and monetary value - to better segment and target customers.
Ecommerce reporting
Specifically designed dashboards allow you to track your revenue, orders, and customers giving you a complete picture of campaign performance.
Cross-channel campaigns
Connect on customers' favorite channels and enable two-way conversations with additional marketing channels including live chat and SMS.
SEE MORE
Lets help you with your marketing makeover