 A day in the life of an email marketer
Email marketing, it's said no one actively pursues it, we all landed in email marketing at some point in our career and realized it's the perfect channel for us. That's certainly true for me. It's one of the lesser understood marketing disciplines too. You need to be inquisitive and confident with data, empathetic in order to put yourself in the customer's shoes, have creativity and an eye for design, and be good at copy. Not too much then.
Email is a really powerful channel, it brings in a lot of engagement and revenue, making it a core channel in most companies' marketing mix. And email has evolved, what used to be just email is now email plus SMS, messaging apps, and push notifications as companies have moved to a cross-channel approach.
There's a lot to look after and keep up with. We see you and think you're doing a great job.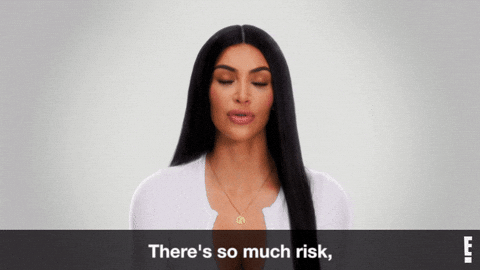 9am
First things first, have a quick look at how yesterday's sends performed – nothing alarming. Awesome. No matter how long you've been in the game, the fear of a send going wrong never seems to go away.
You'll review the sends properly in your reporting later, now it's time to go through your inbox.
10am
Now to the best part of the job, creating an email. An engaging email marketing template is so crucial to the success of a campaign. You want to be engaging, aspirational, intriguing, informative, relevant – it really is a balance.
This is a huge reason to have a good ESP, spending over an hour trying to line up an obnoxiously large image with your copy is the most frustrating thing ever. Trust me, I've certainly been there. Having a responsive drag and drop builder is crucial in today's fast-paced email environment as it massively reduces the need to rely on design for everything and gives you the ability to create freely. 
10:20am
Add a few final touches and then sign off on your gorgeous email, complete with dynamic content, the punniest subject line, and AI product recommendations. What a beauty. Excited to see how this one performs.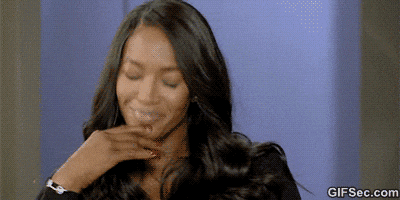 10:30am
Go to a big department meeting, not completely sure what it's about – definitely could've been an email. Spend the meeting discreetly scrolling through your 'competitors' inbox for fresh ideas so at least it's not a total waste of time.
11am
Go to a webinar and enjoy being around 'your people', being an email geek can feel a bit lonely sometimes so it's great to get fresh ideas from fellow email fans. Then add the speakers on LinkedIn #networking.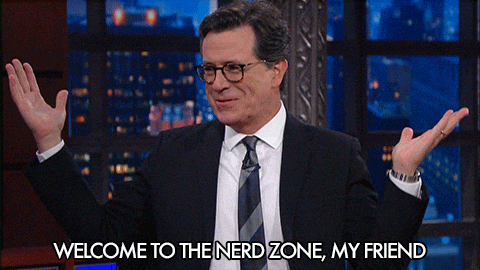 1:00pm
Come back to carnage. Denim sales are down, so it's a last-minute change to the plan. With great power comes great responsibility. As email yields such strong results it is often the go-to when a boost is needed. Time to butter up your favorite designer with promises of a free drink after work if they can create something magical in an hour.
1:15pm
Sadly save your perfectly crafted email for another day. Denim calls. Part of being an email marketer is being adaptive and resilient. Sending a last-minute, basic email in place of something you've put a lot of thought into can be disappointing, but you have to roll with it and think about the bigger picture.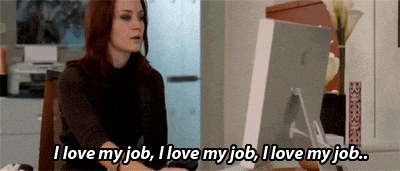 1:30pm
Push back that no, we shouldn't send the denim email to the whole database. Less is more after all, and the last thing we want is our deliverability suffering. Pushing back against management, especially management who are panicking about low sales, can be really hard. A lot of people think email is a send to all, cure-all situation – I wish! Reiterate that a mass send today will only hurt every future send, and a bad deliverability score can take months to recover. (The months part usually scares people enough to let you run with something more suitable.)
Email has come a long way in the last few years. Sending to all is more than just a legislation faux pas, it's inefficient too. Segmentation can now be really specific and that's a gift, not a hindrance. Reach a compromise and set about creating your segment for today's send.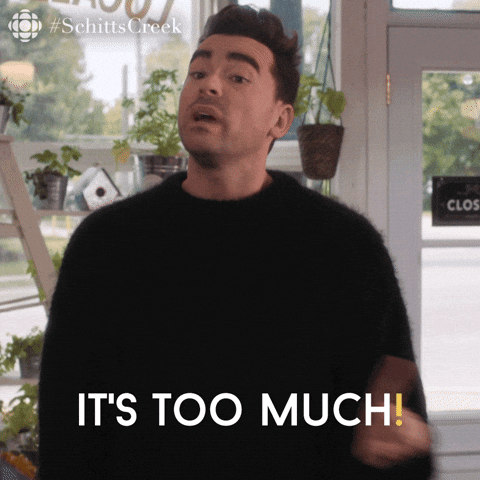 2pm
Take a look at the results of your latest welcome series tests and see that you now have enough data to make the result statistically significant. It's not the result you expected, humans are so unpredictable. Update the automation with the winning version and add a new version B to test against – there's always more to test. Thank the ESP Gods for a logical and easy-to-use platform so that you don't need to go-to design for every tweak like this… where are they anyway?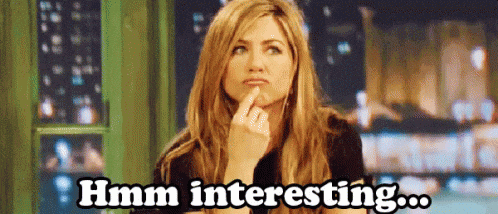 3pm
Begin to get concerned your designer hasn't sent anything over yet and drop them a friendly but frantic Slack message.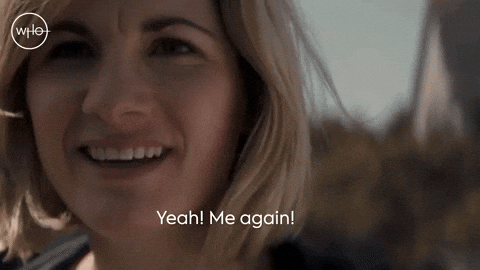 5pm
Where has the day gone? Do one last final check of the plan for tomorrow, skim read your inbox for anything urgent, and then it's time to log off and go home.
Then spend your commute home listening to the Naughty by nurture podcast, of course.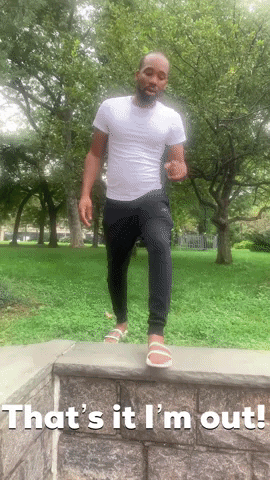 Stay on top
Get the latest and greatest marketing insight delivered to you weekly
Your email address will be handled in accordance with our Privacy Policy. We gather data around email opens & clicks using standard technologies including clear gifs to help us monitor and improve our newsletter.