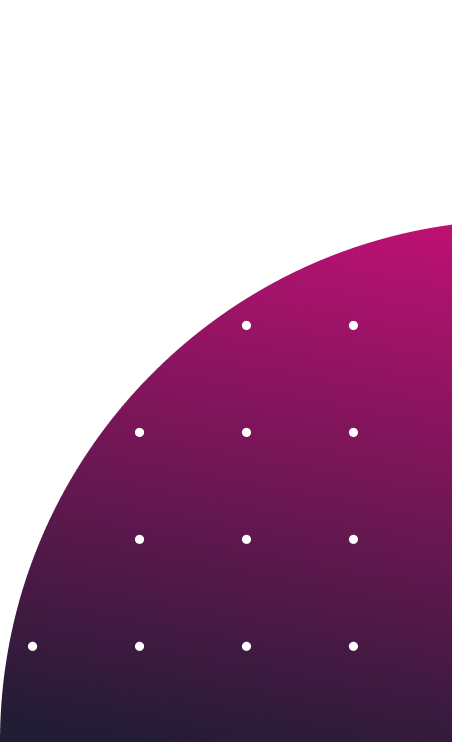 Resource download
Getting started with: SMS marketing
Fancy generating a 98% engagement rate on the most effective marketing channel?
Look no further than SMS.
Text messages have the power to cut through the noise where other channels can't. Consider sending SMS to complement other touchpoints and reach customers wherever they are at a time that suits them. The stats don't deny that SMS is the consumer's favorite channel, and luckily for brands it's the most direct and reachable medium.
Our Getting Started SMS marketing guide includes eight programs to help you kickstart your SMS marketing strategy. Covering lifecycle and broadcast messaging, become an SMS pro in no time with expert guidance on how to adopt this highly competitive marketing channel.
8 tried-and-tested SMS programs
Multi-sector use case examples
SMS marketing best practice
Tips on how to get started