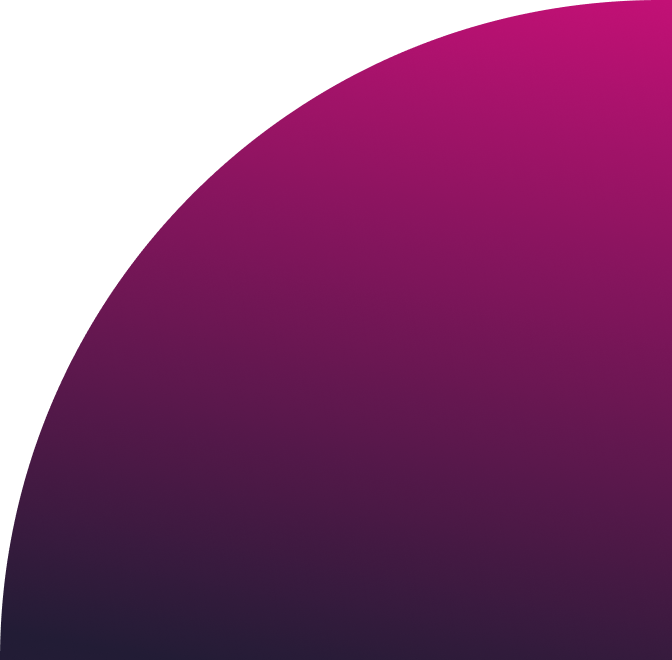 Technology partners
BlueVenn
BlueVenn provide marketers with tools for powerful analytics, integrated campaign management, modelling, reporting and email communications through the BlueVenn Marketing Platform.
Combined with years of experience building Single Customer View databases for some of the largest B2C organizations in the world, the BlueVenn products and solutions are at the forefront of a marketing big data revolution, redefining how marketers work and interact with their customers.
Why should I combine a Customer Data Platform with my email marketing?
Boost your email marketing results and create more personalized campaigns by combining BlueVenn and dotdigital for a complete omnichannel marketing automation solution.
The BlueVenn Dotdigital connector utilizes BlueVenn's advanced customer analysis and customer journey capabilities, as well as blending your offline, online and email data from disparate data sources into a Single Customer View. This lets you drive more targeted segments and campaigns through Dotdigital.
What can I do with the connector?
Unify customer data from CRM, ERP, web, email, social, SMS and more into a central, robust database for a Single Customer View
Use powerful analysis and modelling capabilities to create selections, define customer groups and perform profiling of large volumes of data
Link Dotdigital campaign response data (clicks, opens & interactions) with other channel information in BlueVenn for multichannel analytics
Analyze your Dotdigital campaigns inside BlueVenn, to create the full journey of each customer, aggregating campaign results to look for patterns in ROI and campaign effectiveness
Use multichannel campaign capabilities and real-time web integration to deliver effective customer journeys, basket abandonment recovery campaigns and more
How it works:
The BlueVenn Customer Data Platform blends online and offline data to create your Single Customer View. From this foundation of unified, cleansed, enhanced customer data, marketers can dramatically improves results with integrated analytics, segmentation and omnichannel customer journey management tools.
Key benefits of BlueVenn
Unify all online and offline customer data sources, providing you with a trustworthy Single Customer View
Plan and execute complex, omnichannel customer experiences with customer journey management tools
Use RFV templates, predictive modelling and segmentation tools for 1-to-1 customer engagement
Real-time personalization integration, to engage with known and unknown customers at appropriate touchpoints with perfectly targeted content