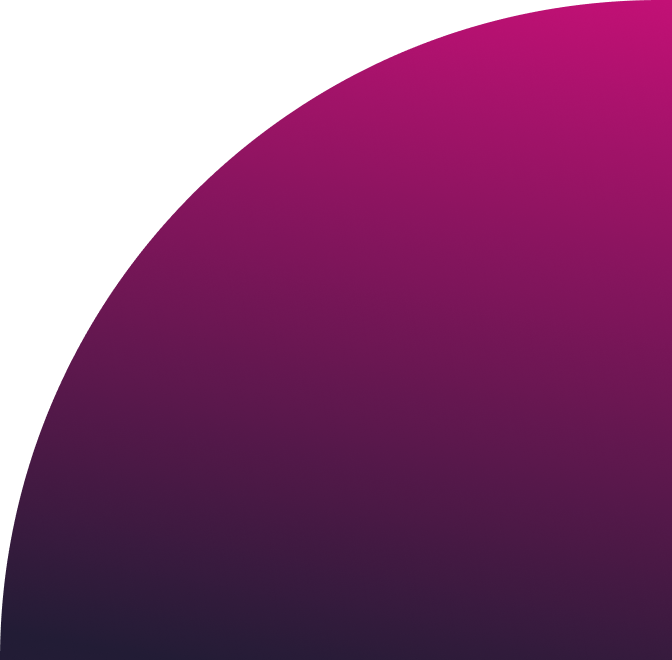 Technology partners
Channel Advisor
Better Segmentation Enables Targeted Campaigns
Windsor Circle's predictive lifecycle and retention marketing platform provides customer and business intelligence, and enables you to leverage your eCommerce data and automatically build and update targeted customer segments in the email software you already use. On average, Windsor Circle's clients make 18x ROI from the software, and increase revenue from repeat buyers 20% year-over-year.
Windsor Circle connects a retailer's Channel Advisor eCommerce platform to their dotdigital Engagement Cloud, helping retailers grow customer lifetime value and increase customer retention.
With Windsor Circle connecting Channel Advisor to dotdigital, you can automatically integrate customer purchase history and transactional data into dotdigital to power data-driven digital marketing solutions. In Windsor Circle's Analytics Suite, you can create a variety of automated, personalized emails to help welcome, convert, thank, retain, upsell, recommend, reward, and win back valuable customers. You can also create complex customer segments based on product, purchase, and customer data, as well as custom fields from Channel Advisor to power more personalized promotions.
Predictive Lifecycle and Retention Marketing
Windsor Circle's Channel Advisor to dotdigital integration helps retailers grow customer lifetime value and increase customer retention through predictive, personalized, and automated marketing programs designed to touch customers at every stage of the lifecycle. Instantly access purchase history, order management, and other eCommerce data from Channel Advisor directly in dotdigital.
Create Complex Customer Segments, Quickly and Easily
We start you off with 8 pre-built customer segments, including 1x and 2x buyers, retained customers, best customers, biggest spenders, and churning customers, which are automatically pushed to dotdigital. With our Custom Segment Builder, you can create complex segments with unlimited conditions based on product, purchase, customer, and custom data from Channel Advisor. Gather key analytics on these segments and push them directly into dotdigital to enable segmented promotional or seasonal campaigns, as well as automated lifecycle programs. These segments are automatically updated in dotdigital on a nightly basis, meaning your customers are always receiving the right message at the right time.
Automated Retention Marketing
Set up key customer retention campaigns that help you identify and retain more of your valuable customers directly in Windsor Circle. Once your automated campaign is ready to go, it will be sent via dotdigital. Understand how your automated retention marketing campaigns impact your bottom line with revenue attribution, campaign lift metrics, and more.
Behavioral and Product Segmentation
Channel Advisor to dotdigital integration gives you the ability to segment customers according to products purchased – including brand, category and price – or based on purchase behavior: how often, how much and when. This instant access to customer information is proven to generate increased revenue and save you time.
Dynamic Product Recommendations
Windsor Circle's Channel Advisor to dotdigital integration includes dynamic product recommendations to give create a unique experience for each customer. Our platform updates custom fields in dotdigital containing individual product details, including the product name, description, image, pricing, etc… and enables you to send highly targeted, unique recommendations to customers based on multiple factors.