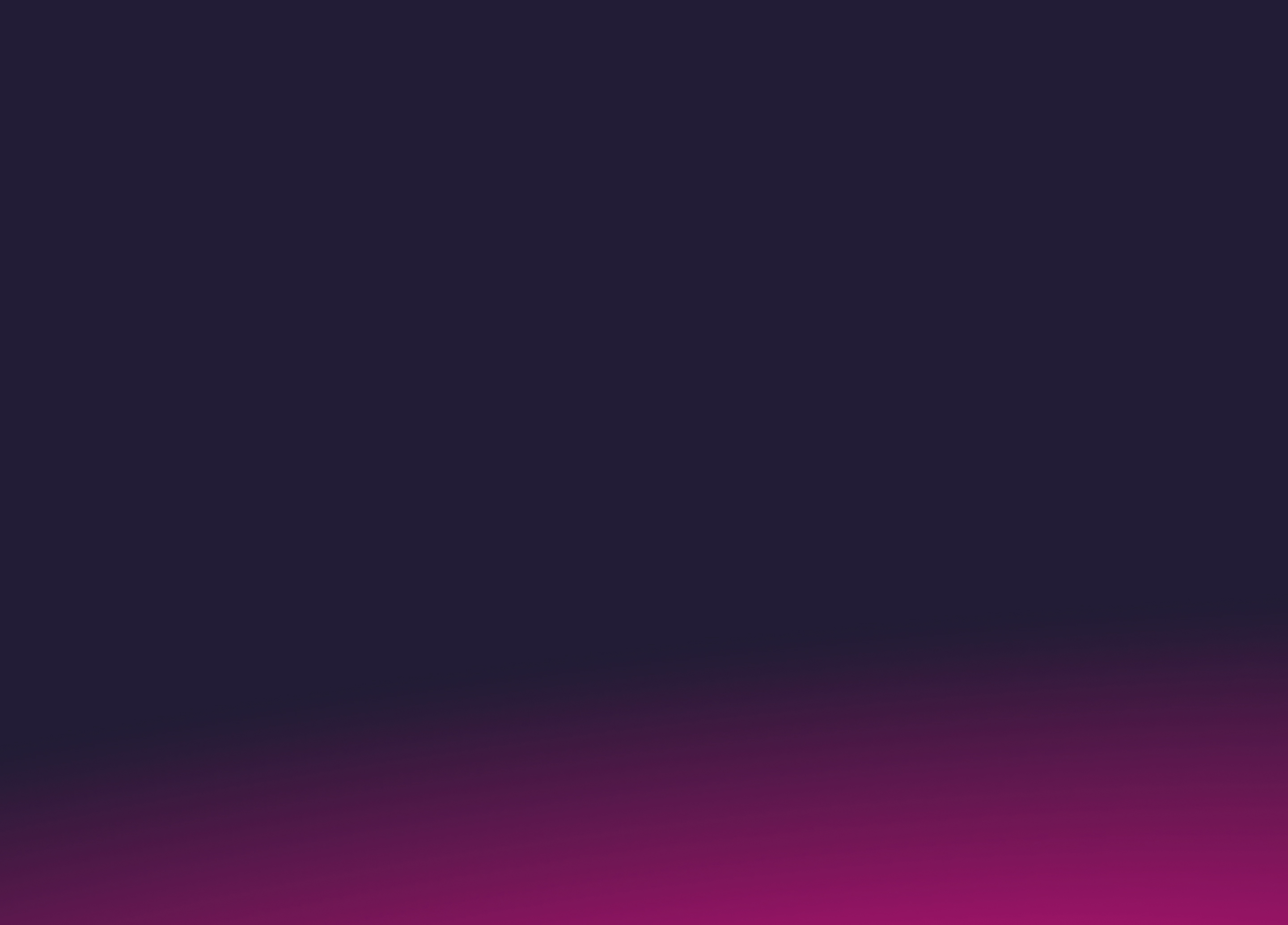 GET IN TOUCH
Let's talk about what you can build
Take customer engagement to the next level by leveraging our cutting-edge communication API solutions. Get in touch with our sales experts to find out how you can revolutionize your business communications.
We'll use the email address that you provide us to follow up with you in relation to your request. Your personal details will always be treated with care in accordance with our Privacy Policy. Dotdigital may contact you further and send you additional content where we have a legitimate interest to do so, which you will be able to unsubscribe from at any time.
This site is protected by reCAPTCHA and the Google Privacy Policy and Terms of Service apply.
What can you expect from Dotdigital?
Engagement at scale

A customer engagement platform and APIs built for scale

Dotdigital is built for global businesses focused on growth. We support messaging to 185+ countries across dozens of currencies. Cross-account analytics, SSO support, and multi-language support are just some of the reasons businesses choose us.

Availability when you need it most

APIs you can rely on to be ready whenever you are

Dotdigital's 99.99% API uptime gives your business the confidence it needs when sending business critical SMS to alert, update, and notify customers. With our commitment to performance and efficiency, you can trust us with every vital message your organization sends while enhancing the overall customer experience.

Flexible campaign creation

Deliver unparalleled marketing across all channels

Dotdigital's marketing automation software allows you to build 1:1 interactions at scale. Trigger personalized email, SMS, and social messages to be delivered on the right channels across the customer journey using our insights, analytics, and opportunities dashboards.