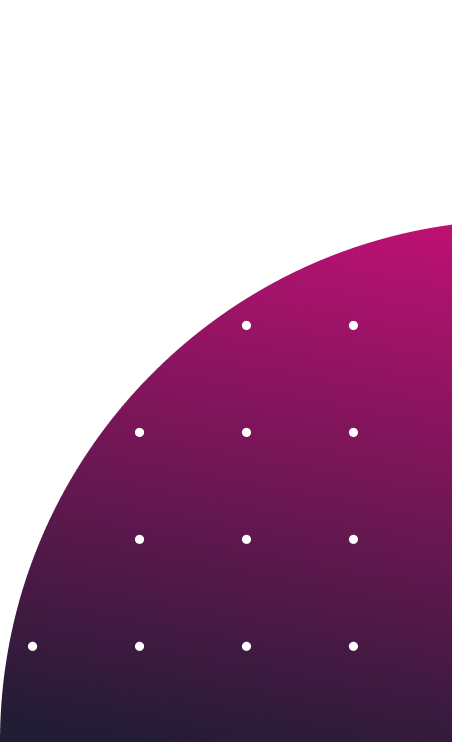 Resource download
37 brilliant black Friday marketing hacks
Tips for Black Friday Marketing
The busiest retail period of the year is upon us: Black Friday.
This year, why not try some new ideas that will make a real impact on your results?
We've complied 37 unmissable Black Friday hacks that will help you knock your sales out of the park.
We'll show you how to:
send a 'save the date'
build anticipation early
hook readers from the get-go
create gift guides for giving
bundle products together
and much, much more!
You'll find out how to action each hack with relevant examples that you can adopt today.
Complete the form to download the cheatsheet and unlock all 37 marketing tips.