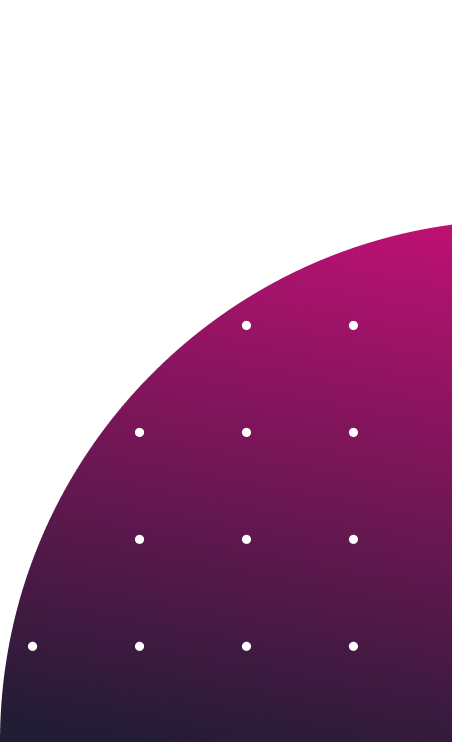 Resource Download
5 key ways to increase your customer lists
Our favorite tips and tricks to maximize your audience this Black Friday
Black Friday is looming. Arguably the most anticipated sales day in the calendar, we've covered our favorite tips and tricks to maximize your customer lists in time.
We've looked at consumer behavior on Black Friday from recent years and have put together this cheatsheet to help you get ready for the one of the busiest days for inboxes.
The best time to start preparing for Black Friday is now, you want to warm new subscribers up with a welcome series so that they're more receptive to your messaging when the big day arrives and it'll free up some time for future you. Win-win.
Download today to:
Learn how to maximize your email signups
Discover tips and tricks to utilize these new contacts
See what other channels you should be tapping into