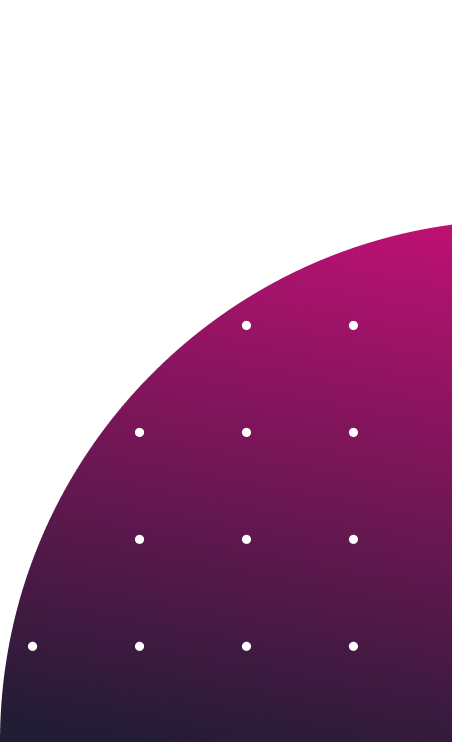 Resource Download
Black Friday 2021 Report
Black Friday is the biggest sales period of the year, hotly anticipated by shoppers and retailers alike.
We've broken down the data to see which patterns emerged this year, looked at which territories saw strong engagement, and highlighted the metrics that stood out.
Download for a unique insight into Black Friday 2021 and to hear our key learnings.