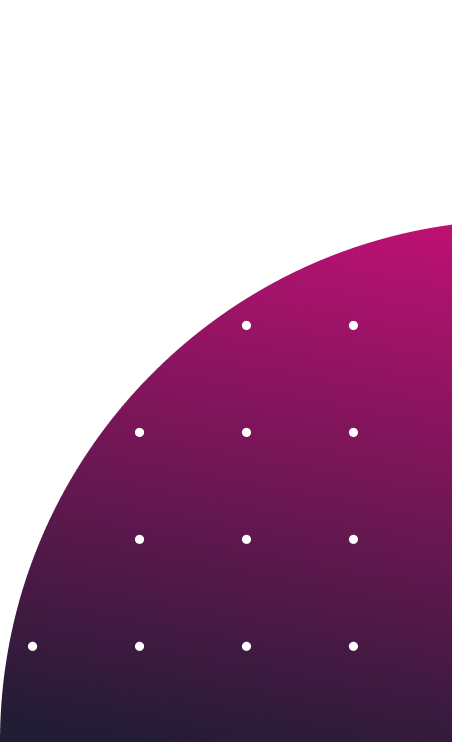 Resource download
Does holiday marketing work for non-commerce?
Level up your holiday campaigns with some tradition-breaking marketing
Holiday season is not just about sales. If you're not in the ecommerce space, the holiday season is still a fruitful time for your brand. It's a great time to tap into people's goodwill, connect with your customers and show some personality.
In this ebook we highlight and explore different marketing strategies you can use to boost engagement, brand rapport, and donations throughout the holiday season.
Whether you're in the B2B sector, a not-for-profit, or anything in between – this ebook is for you.
Download today to:
See how to offer up something fresh on traditional sales days
Discover a different kind of value for your contacts
Learn how best to connect with your customers during this period
Be inspired with ideas for fun holiday content to boost engagement