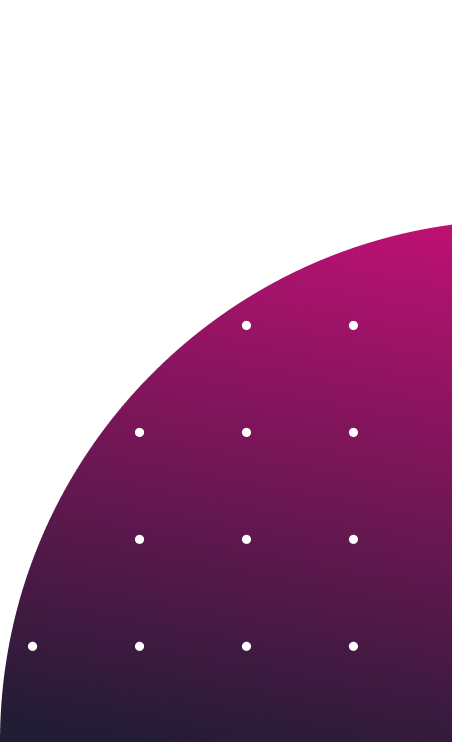 Resource download
Ecommerce marketing calendar 2020 – APAC
Everyone runs marketing campaigns around the 'main' holidays, but there are many, many more that are celebrated throughout the year.
We've created a simple infographic with key holidays to look out for in 2020. From Chinese New Year to Father's Day and Mothering Sunday, we'll make sure you're never late to the party.
Download your 2020 APAC holiday infographic and:
Pick and choose the holidays you want to celebrate
Plan the resources you'll need for high engagement periods
Organize your content and communications calendar for next year
Here's to a smashing 2020!