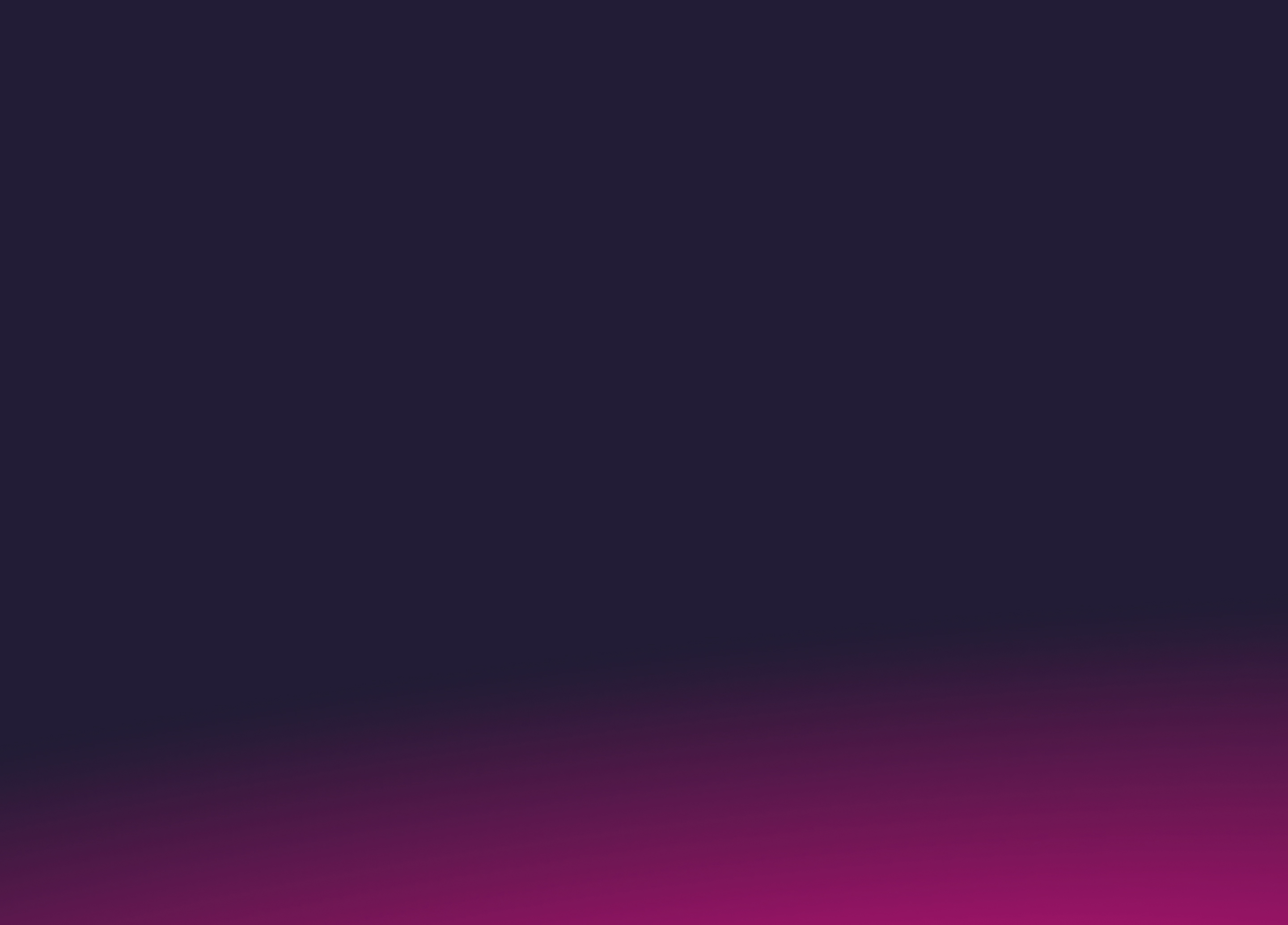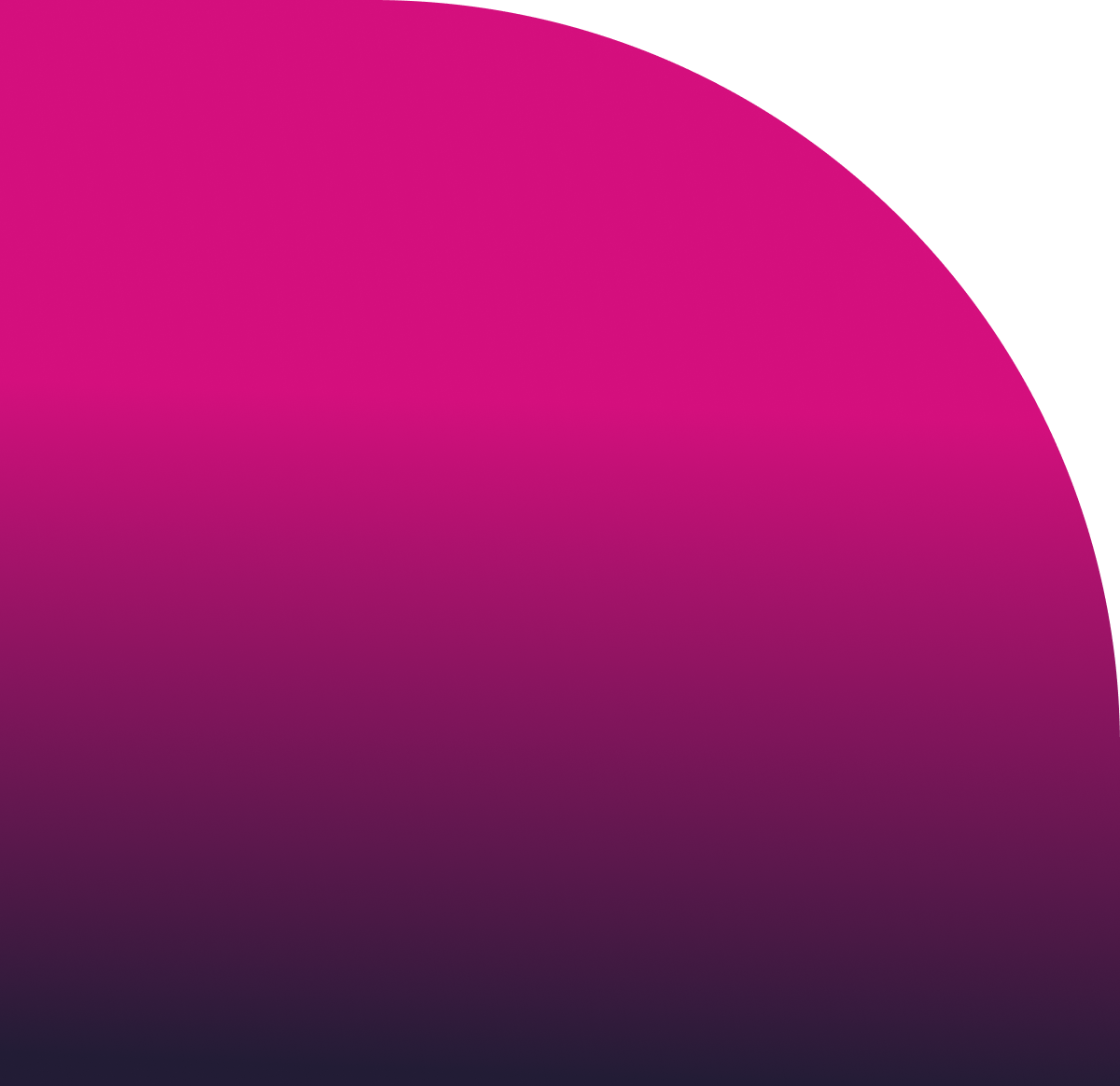 Resource Download
Ethical Marketing in Ecommerce
Ecommerce and consumerism go hand in hand. But consumers are starting to be more mindful about how their actions can affect the planet. Ecommerce brands are starting to address their customers' concerns, and put the environment first. But it's not that easy.
Our ebook looks at the challenges of putting ethics before profits, plus deep-dives into six ways brands can do their bit – each with a use case example.
Contributing to a meaningful cause
Inspiring giving during consumer holidays
Making customers feel compassion
Communicating transparency within the brand
Showcasing ethical sourcing and production
Being authentic: showing that your 4Ps are fair
Grab your copy now!