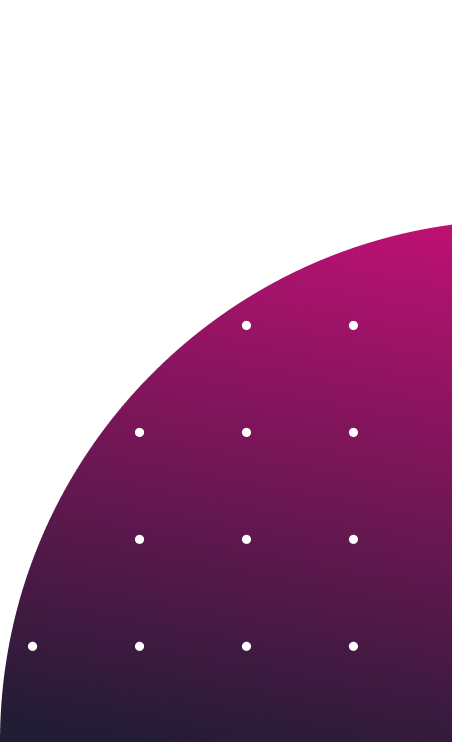 Resource Download
Hitting the Mark 2020: Key findings
Exclusive sneak peek on key insights
Hitting the Mark is back and packed full of more insight than ever before.
For a long time, we've been hearing about the shift in marketing to focus on improving the customer experience, but how close are we to making this dream become a reality?
Analyzing 100 brands across the globe, we want to offer ecommerce marketers a deeper understanding of the trends and changes expected to shake up the industry.
In this infographic you will get a sneak peek at the key findings of our global ecommerce report: Hitting the Mark 2020.
Download this infographic and you'll discover:
What tactics are set to become the industry standard for ecommerce marketers.
Whether you're ahead of the curve or falling behind the competition with your best practice adoption.
The channels and tools you need to deliver the perfect customer experience.