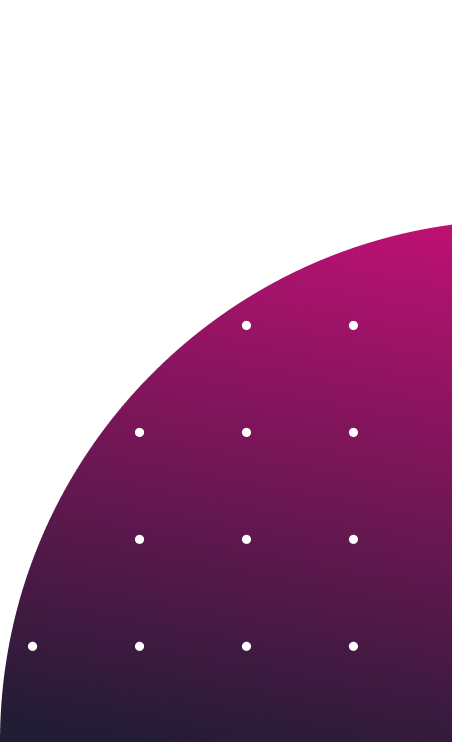 Resource Download
Holiday lookbook 2021
Consumer behavior strategies to over-achieve this holiday season
Holiday season is just around the corner, inboxes will be fuller than ever so it's crucial your campaign cuts through the noise.
We've analyzed some of the best holiday designs from 2020 and discussed what we think is going to be a winner this holiday season.
Consumer behavior is changing all the time, so we, as marketers, need to be agile – don't rely on a repeat of what you did last year. In this ebook we break down the key behavioral changes and share the strategies we recommend.
Download today to:
Learn how consumer behavior has changed over the past year
Be inspired by captivating email designs
Discover the best techniques to stand out in busy inboxes