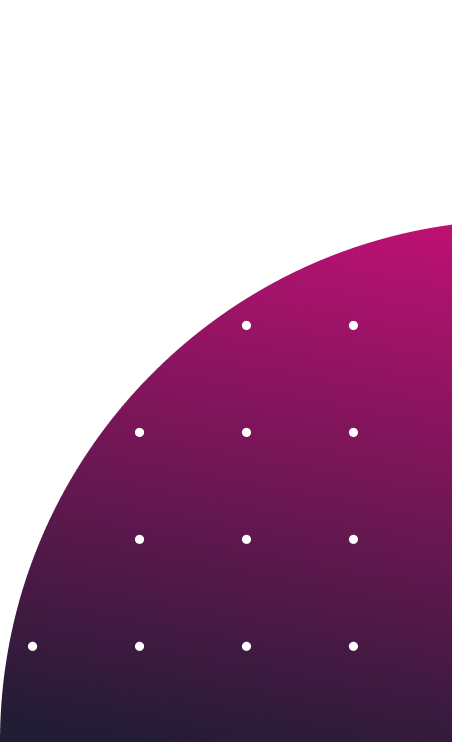 Marketing guide
How to nail real-time marketing messages
Deliver relevant and personalized content that drives action and increases revenue
It's increasingly challenging to cut through the noise of irrelevant marketing content and effectively reach customers with personalized, timely messages that inspire action, boost loyalty, and generate revenue. Moment-based marketing tactics allow you to connect with your audience when they're most engaged, and creates impact with your customers through timely, relevant interactions with your brand.
A moment-based marketing strategy that incorporates real-time data and focuses on mobile-ready communication channels like SMS messaging, WhatsApp, push notifications, and website personalization is crucial.
By choosing the right channels and delivering personalized content during moments that matter, marketers can effectively engage customers, drive action, and enhance revenue-driving customer relationships.
Our moment-based marketing cheatsheet will help you:
Choose the right marketing channels to reach your customers
Create a customer journey map to identify key touchpoints
Get started with examples of effective real-time, cross-channel marketing messages
We'll use the email address that you provide us to send you the resource you requested. Your personal details will always be treated with care in accordance with our Privacy Policy.
Dotdigital may contact you further & send you additional content where we have a legitimate interest to do so, which you will be able to unsubscribe from at any time.
Please note that we gather data around email opens & clicks using standard technologies including clear gifs to help us monitor and improve our emails communications.
This site is protected by reCAPTCHA and the Google Privacy Policy and Terms of Service apply.