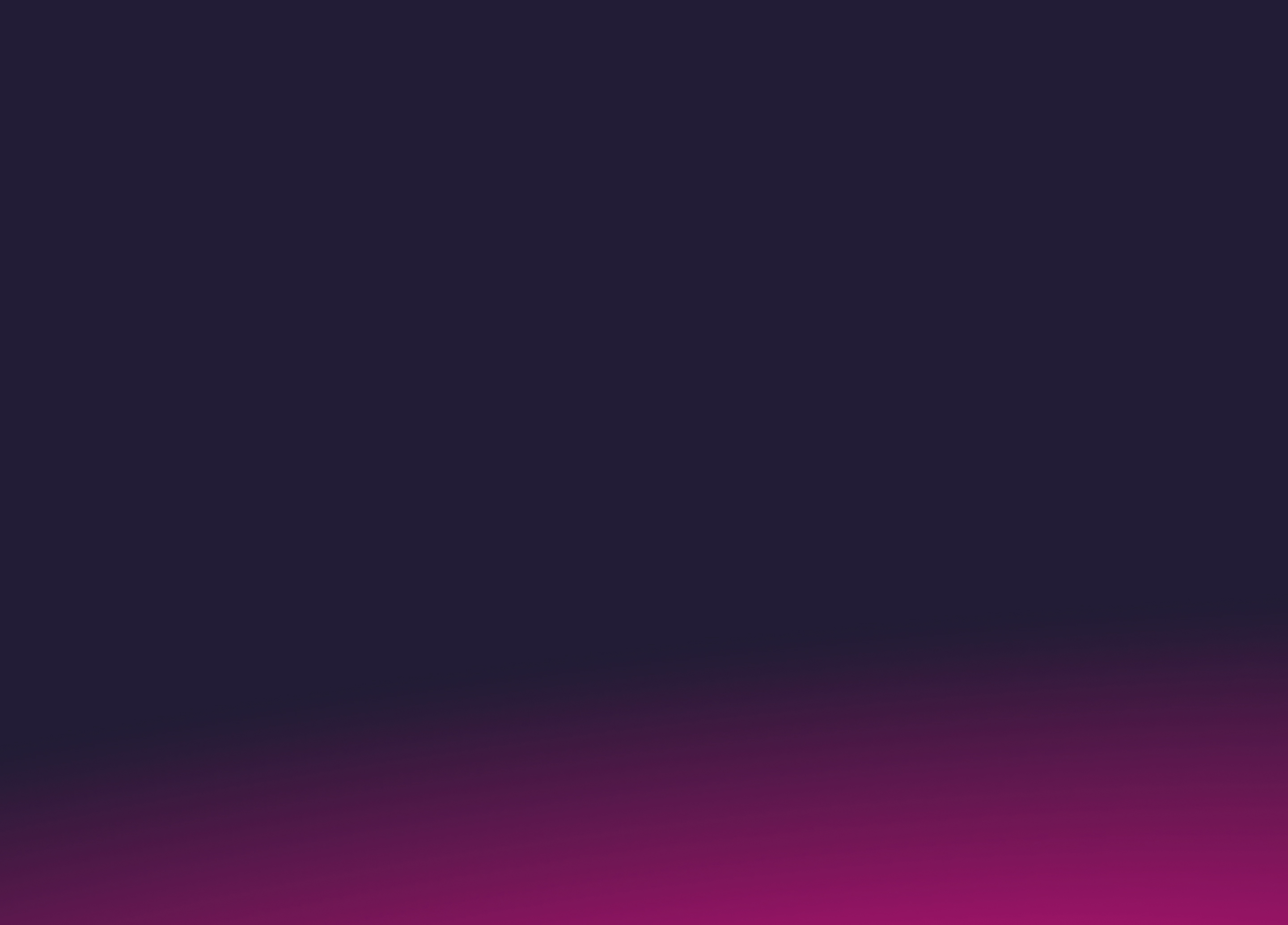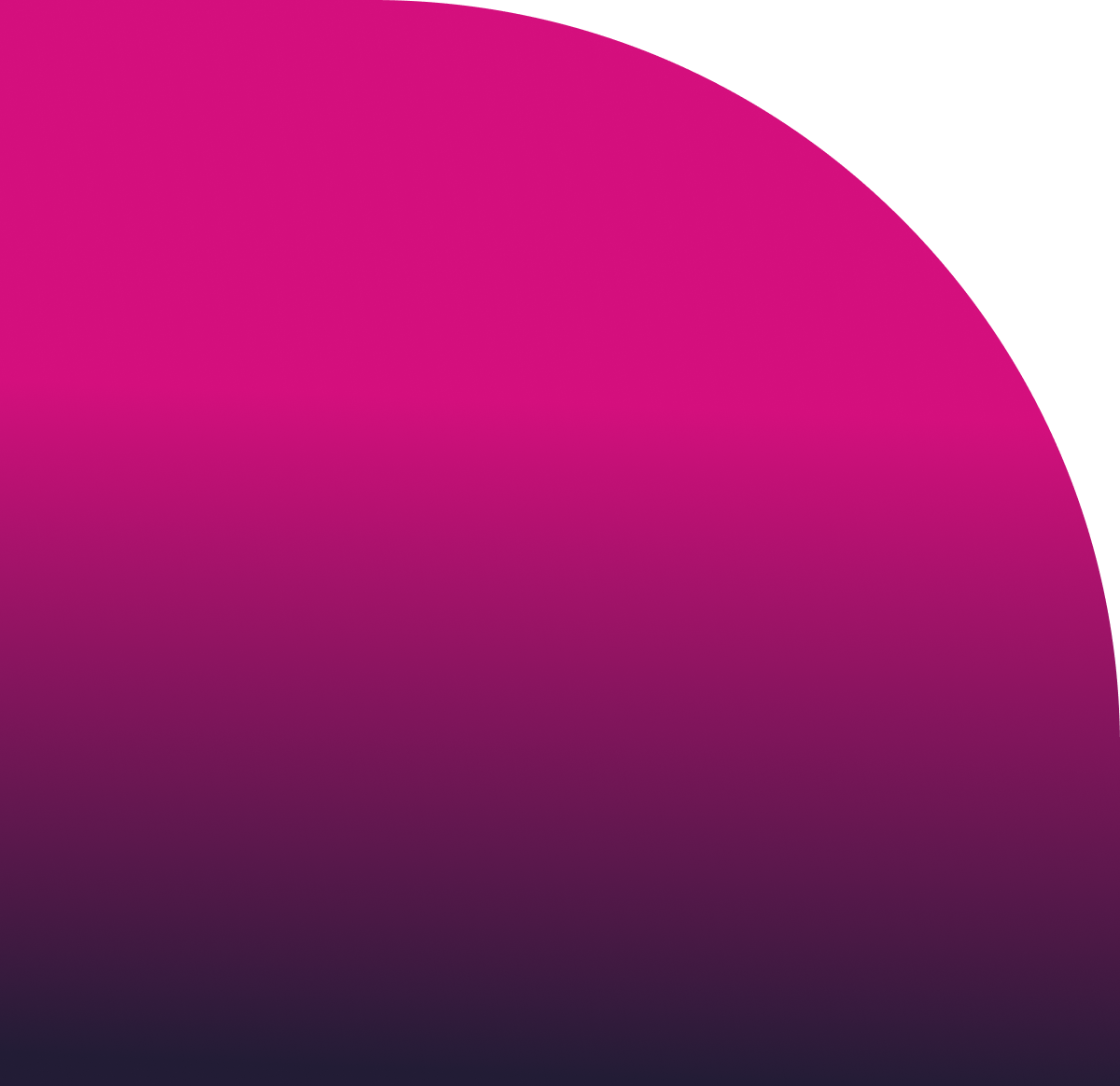 Resource Download
How to turn holiday shoppers into loyal customers
With all the options available to shoppers in the world of ecommerce today, brands have to do more to retain customers.
As the holiday season arrives, new visitors will be discovering your site. Converting them into customers will be your goal for the holidays, but what happens after?
We've put together eight best practice tactics to help you turn new customers into loyal shoppers over the holidays.
In this cheatsheet you'll learn:
How to create experiences that drive loyalty
Top email marketing tactics to stand out in the inbox
How to drive customers back to your site in the new year