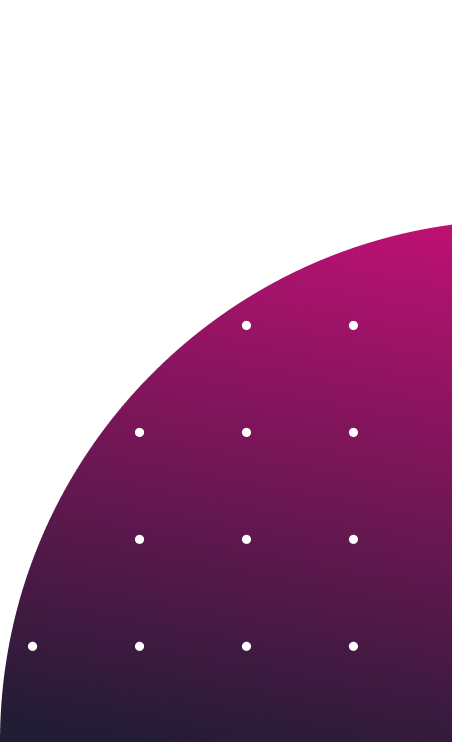 Resource Download
Marketing Calendar 2022: Australia & New Zealand
Here are the key dates every marketer needs in their diary, focusing on Australia and New Zealand, for the year ahead.
Not forgetting Save the Koala Day September 24th.
Now that there's a National Day for everything, it can be tricky to know which ones to celebrate. And as the world keeps changing rapidly, you can rely on one constant opportunity: annual holidays.
As marketers it's vital that we keep track of the important upcoming dates to ensure marketing campaigns strike in a timely manner.
Luckily, we've created your 2022 marketing calendar so you can rest assured that you'll never miss another important date – and you can get prepared.
Download your copy of our 2022 marketing calendar today.