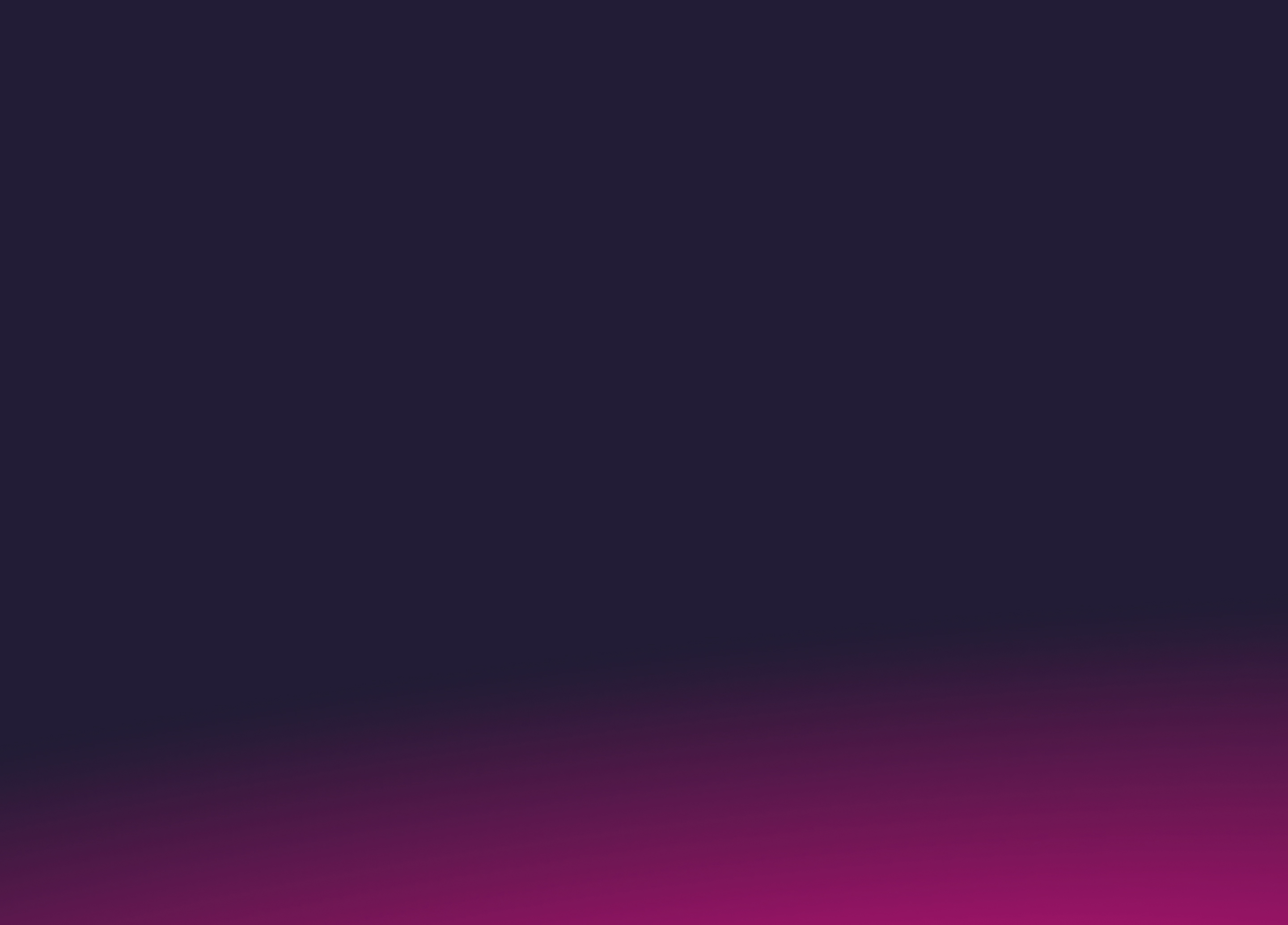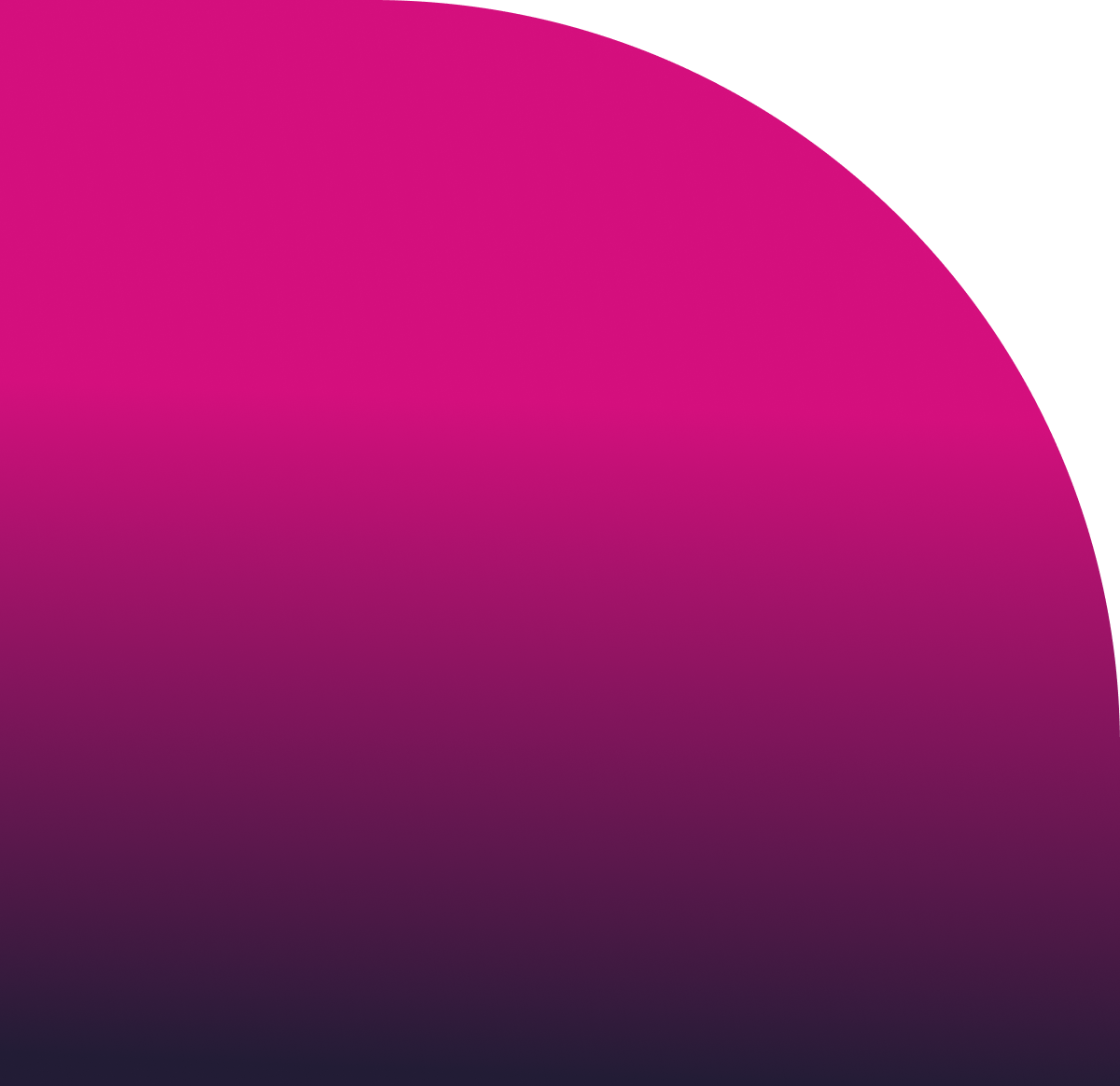 Resource Download
Restart & Refine: Newsletters: time for a rethink
Create newsletters people want to read
How do you create newsletters people actually want to read?
Email marketers scour the web in search for the answer. We read blogs, look for examples, and hunt down the perfect template for our email newsletters. But somewhere along the way we forgot what a newsletter should really be.
In this cheatsheet we're going back to the beginning and having a major rethink about our email newsletters.
Download today and you'll discover:
The difference between a newsletter and a promotional email
The benefits of sending traditional newsletters
How to create engaging newsletters that drive conversions
What other brands are doing to consistently engage readers with newsletter content