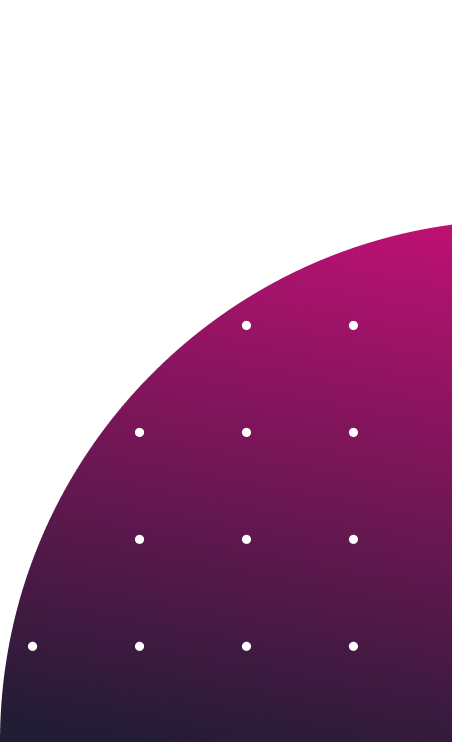 Resource download
Simple content marketing tactics for building customer trust
Content marketing to inspire customer confidence
Content is the cornerstone of your marketing strategy. But businesses all too often neglect content outside of their regular marketing – a treasure-trove of information that customers want to know about.
Brands are increasingly under the customer microscope; their processes and activities interrogated for their legality, responsibility, and sustainability. Communicating your ethical practices through content has never been more vital to gaining a competitive advantage.
In this best practice guide we dissect the content tactics marketing teams need to win over their customers. Translate what you do in the background into enhanced content marketing, communicating with customers on a level of trust that will deliver more loyalty and business in the future.
Key content tips for unlocking customer trust
Opening up customer dialogue through transparency
Curating your sustainability story through brand identity
Storytelling checklist: how to communicate your narrative