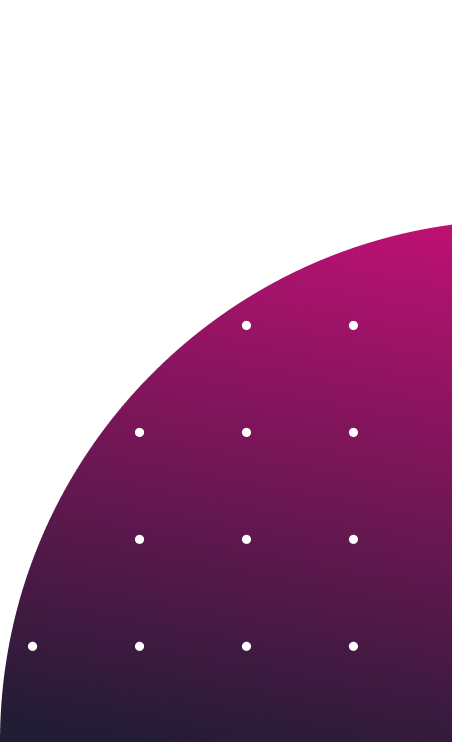 Resource download
Test for success: The A/B/Cs of split testing
Find out how effective your campaigns truly can be
Split-testing (or A/B testing, we'll wait and see which name resonates better with you) isn't exactly new, nor is it very complex. But do you really know the best ways to split-test? Or understand the effect split-testing could have for your business?
The truth is, simplicity is often the key to success, but only when you get it right. Find out why so many of the fortune 500s rely on the simplicity of split-testing in their every day operations, and how to replicate their experiments, and successes.
In this Ebook you'll learn:
what, exactly, split-testing is and the various formats it can come in
the effect split-testing will have on your business
how to get started, and what to look out for when you're up and running
the key questions to ask about the tests you're running
what's in the future for split-testing.
We'll use the email address that you provide us to send you the resource you requested. Your personal details will always be treated with care in accordance with our Privacy Policy.
dotdigital may contact you further & send you additional content where we have a legitimate interest to do so, which you will be able to unsubscribe from at any time. Please note that we gather data around email opens & clicks using standard technologies including clear gifs to help us monitor and improve our emails communications.