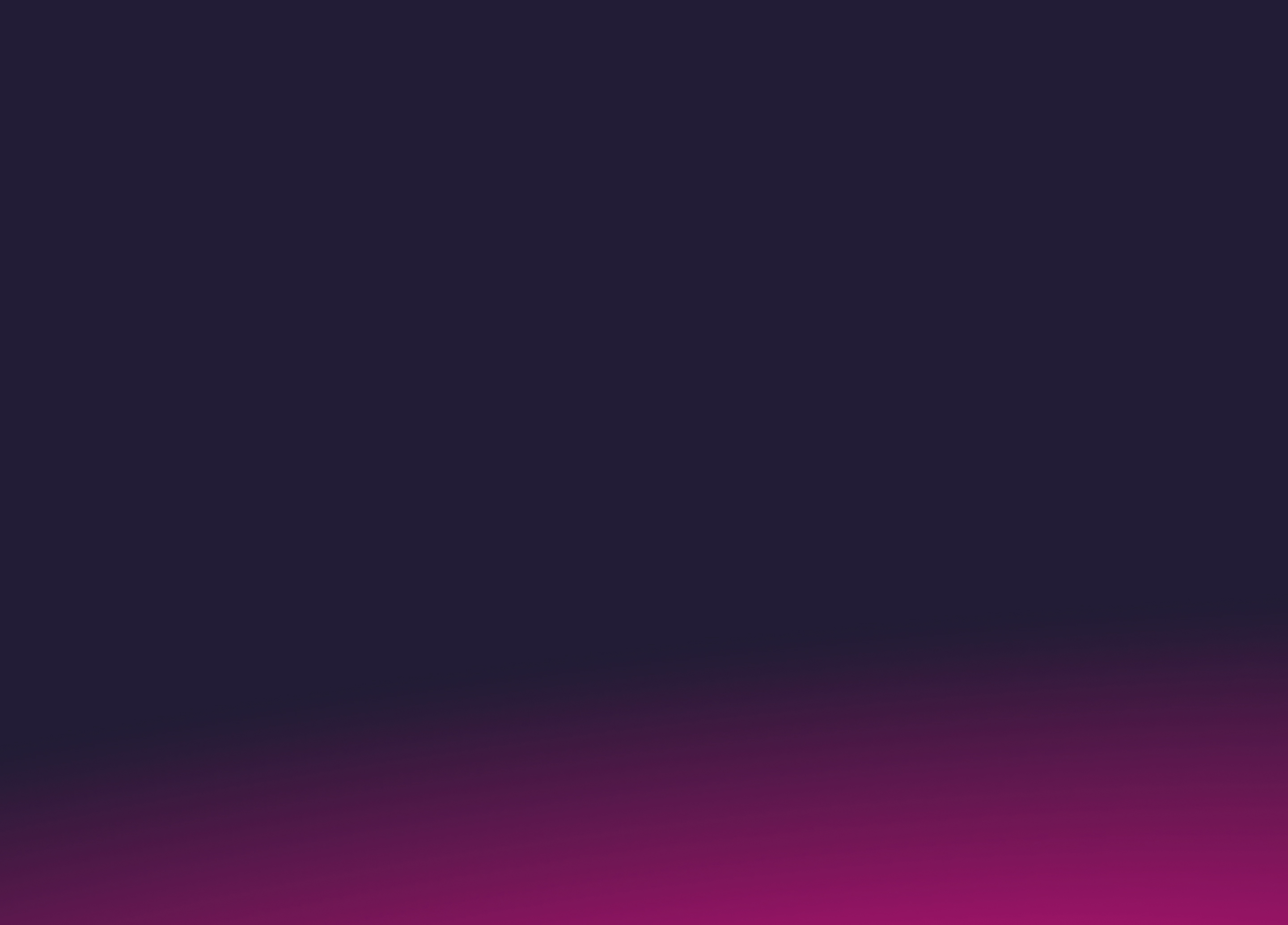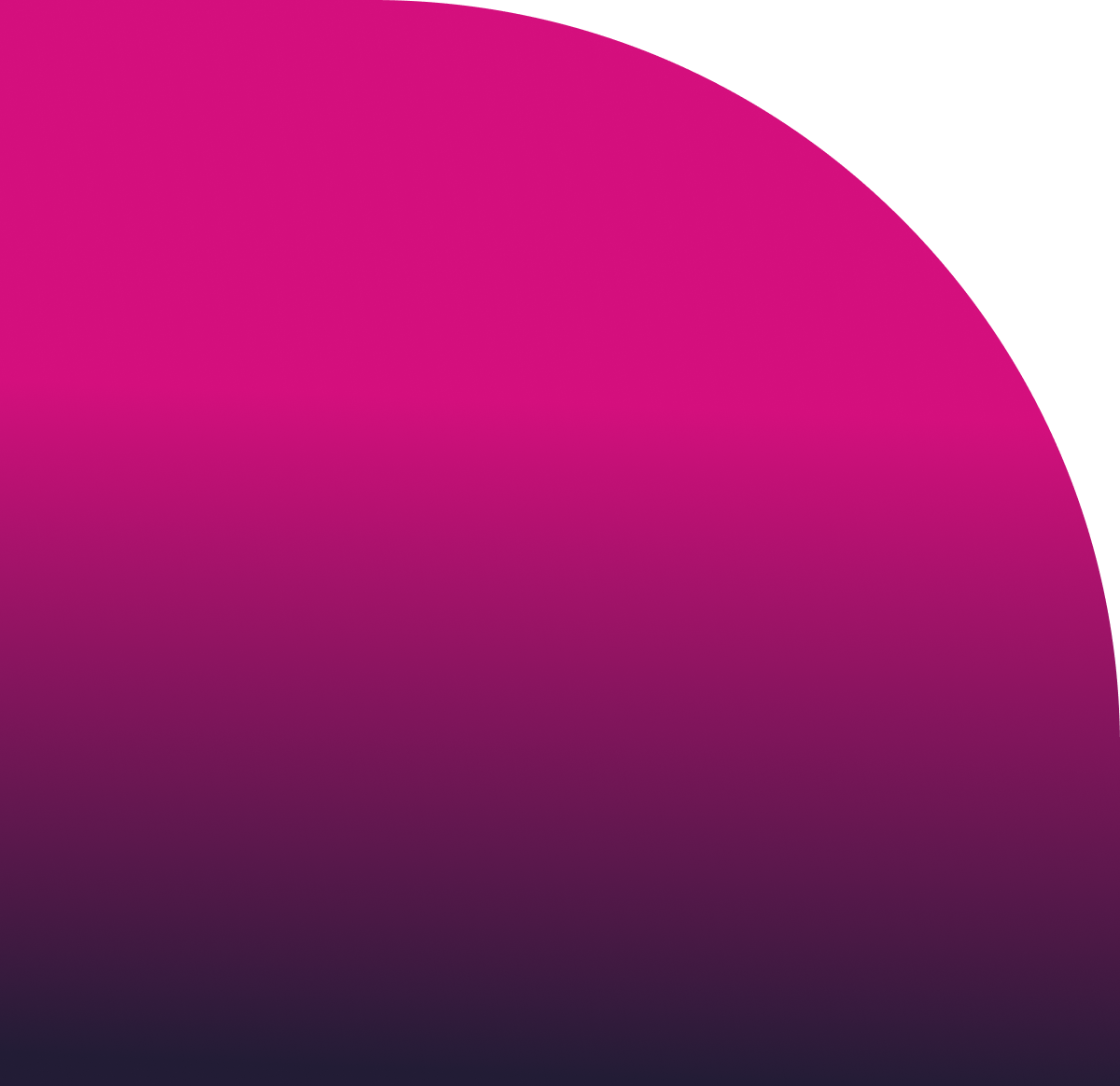 Resource Download
The fundamentals of segmentation
Identify smarter segments that are proven to drive more revenue
Segmentation is a key marketing ingredient for successful customer engagement. Sending tailored communications over blanket messages will resonate much more with your audiences, driving more frequent orders and longer-lasting loyalty.
Our worksheet will help you nail the basics, then identify smarter segments that are proven to drive more revenue. Inside is every segment you'll ever need.
We will help you answer the following:
Who fits into which segment
What should your messaging and content be
Which channels are most effective
We'll give you tips, tactics, and suggestions on how to maximize engagement across all your segment groups. These strategies are designed to increase conversions, leads, revenues, and average order values.