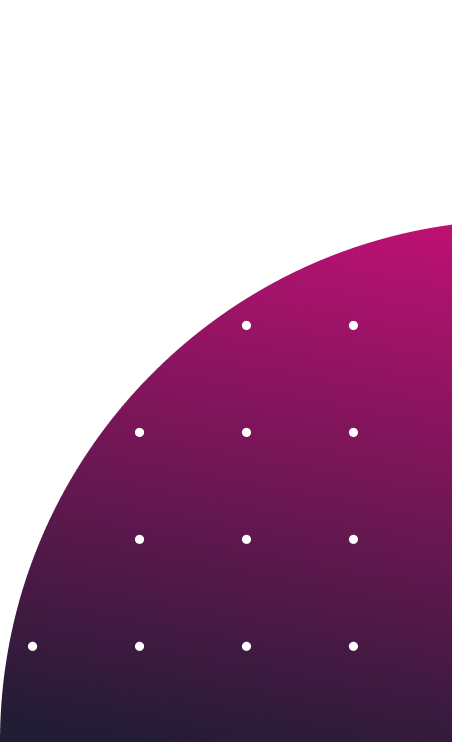 Resource Download
The future of marketing: customer expectations and data regulations
Understanding your customers' expectations and how to exceed them
As marketers, you're no stranger to rules and regulations. What is new, is the effect they're having on consumer consciousness.
In our latest ebook looking into the future of marketing, we're investigating how changing regulations are affecting customer expectations.
With expert insight and advice from Adobe's ecommerce wizz, you'll discover what you can do today, to get ahead of the competition tomorrow.
Download your copy and:
Gain exclusive insight into how to stay on top of changing privacy and data regulations
Understand customers' expectations and how to exceed them
Develop the skills and systems you need to be ready to grow