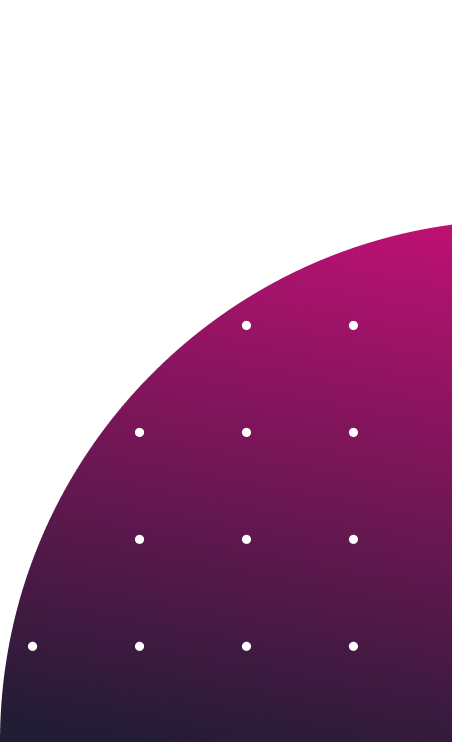 Resource download
The future of marketing: data and privacy
4 steps to future-proofing your marketing with privacy-forward strategies
Concerns around data and privacy are on the rise. Adopting privacy-forward and customer-centric strategies are the way forward.
To prepare yourself and your business for the future, you need to be ready evolve your marketing practices. That means getting yourself ready today to meet the growing demands of your audience.
Teaming up with Microsoft Dynamics 365, we've created an ebook to help you understand what these demands are and get your brand ready for the next-generation of marketing experiences.
Download today to:
Get exclusive insight from Microsoft's thought leaders
Uncover how changes today are shaping customer demands
Learn what you can do today to get ahead of your competition