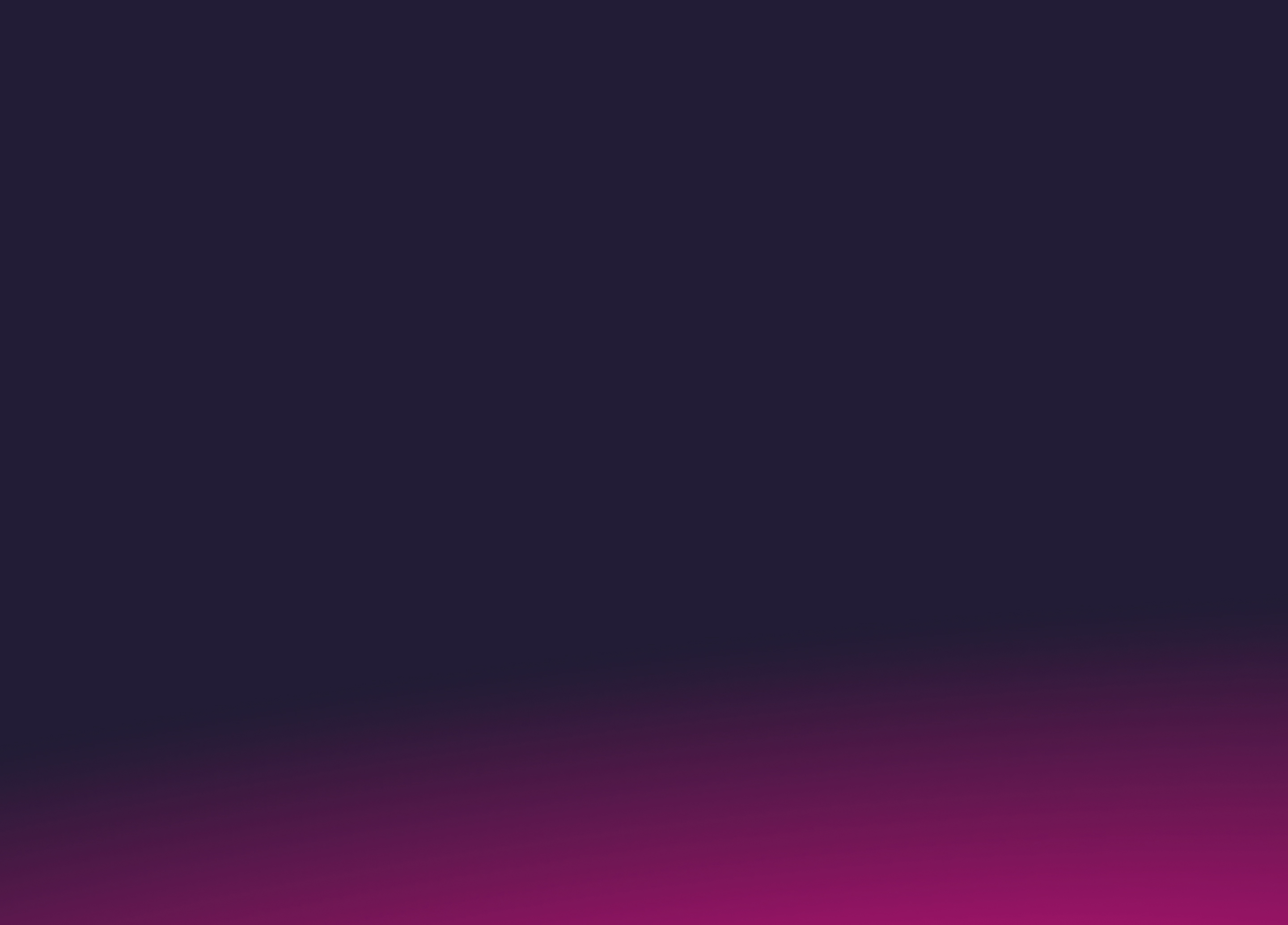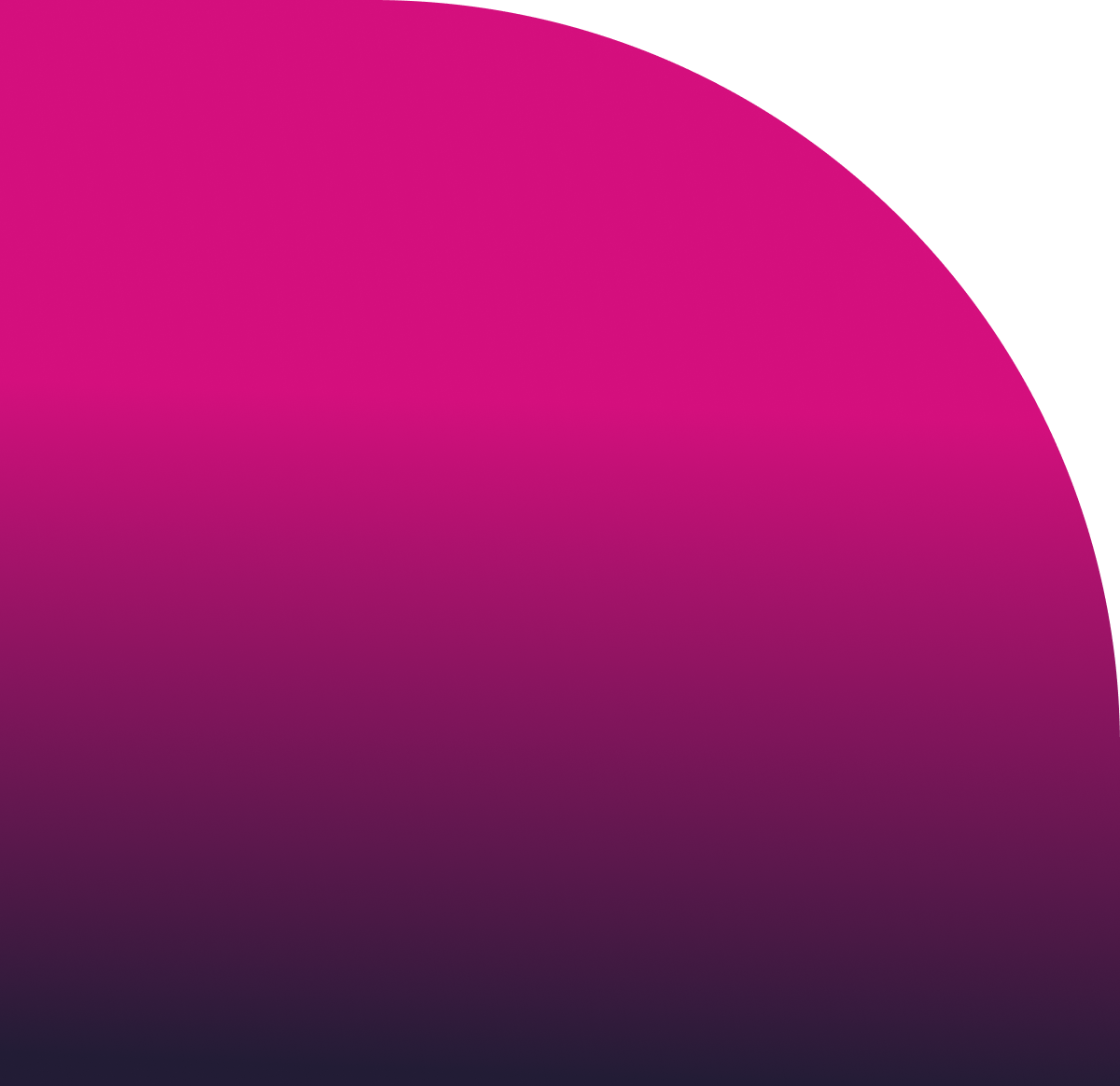 Resource Download
The secret life of abandoned carts
There are 245 million reasons why you should download this report, but we can condense those into just one. Revenue recovery. After analyzing 9.2 million abandoned carts of our customers, we found they had recovered an incredible $245 million (USD) in revenue in the past year alone.
To produce a report you can really sink your teeth into, we also looked into the abandoned cart campaign habits of some of our top performers: Virgin Experience Days, Toolstop, and Miss Amara.
In this report you will:
Learn from the best, to make the most of your own abandoned cart campaigns
Find out the optimal time to send an abandoned cart campaign
Discover what emotions to play on in your content
See key differences across different industries.
Whether you want to optimize your abandoned cart campaigns, or set one up from scratch, read the report today to recover more revenue than ever.