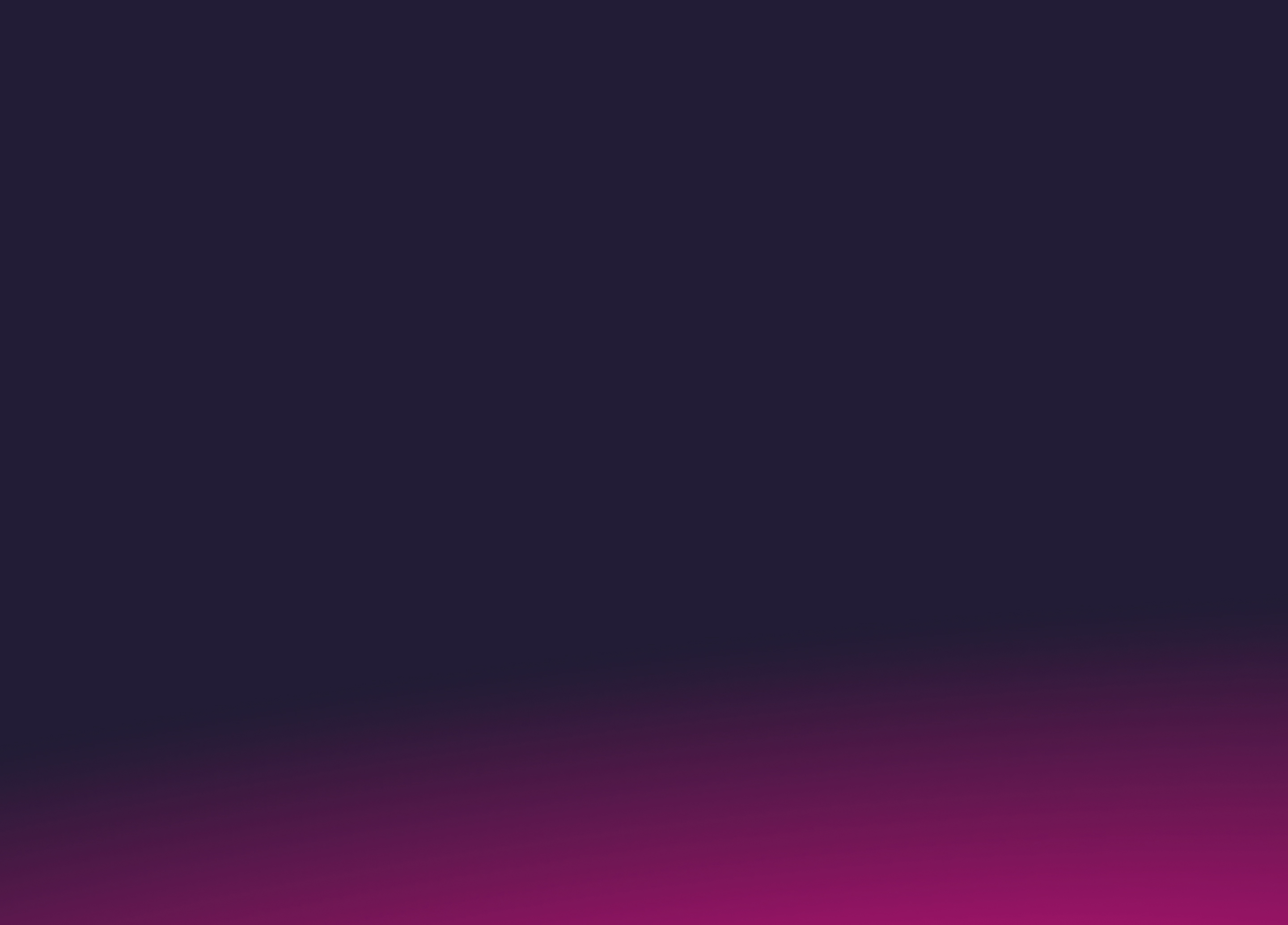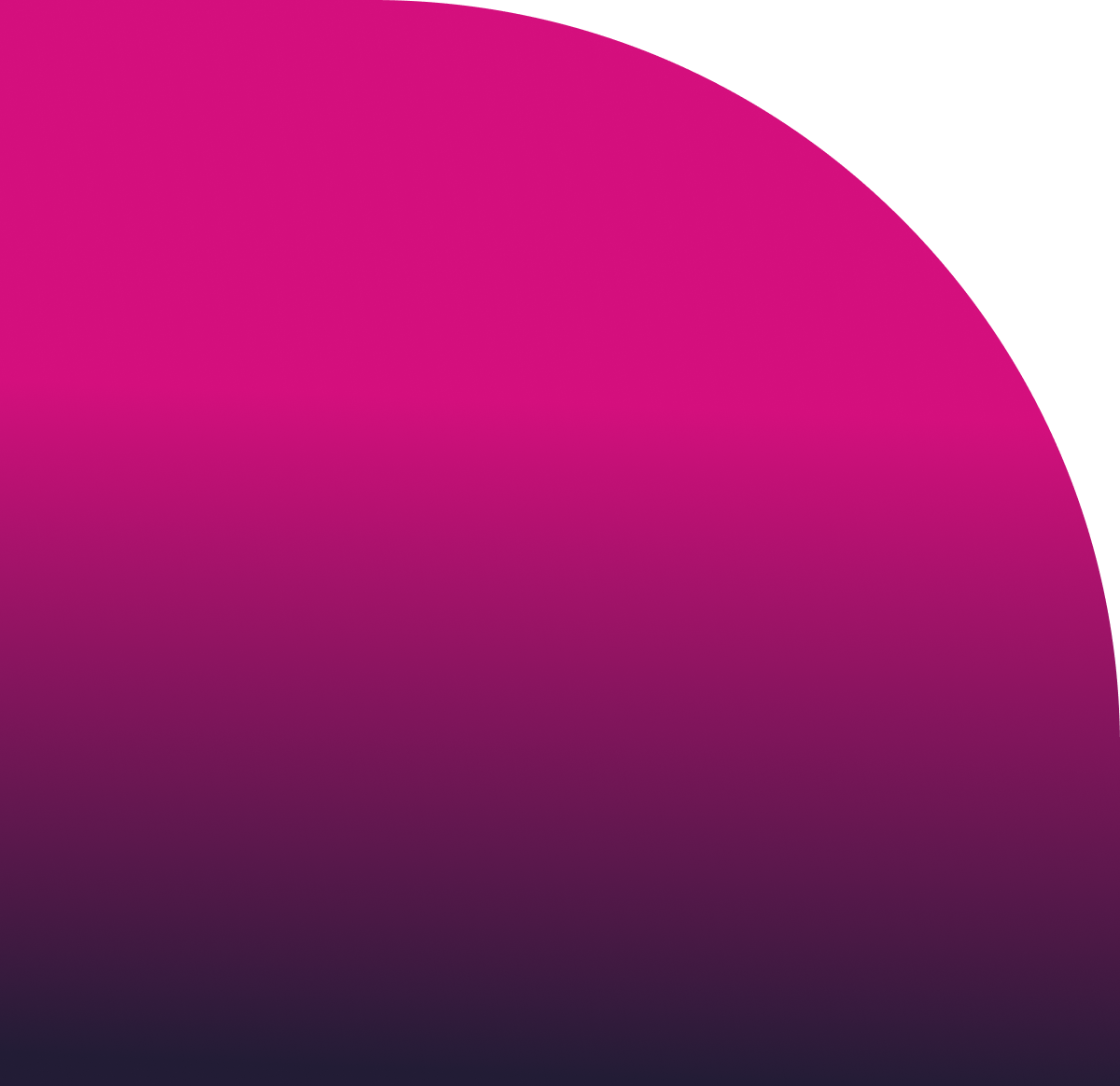 Resource Download
Your Black Friday briefing
Dissecting 10 years of Black Friday order data
We see over 40,000+ orders land in Dotdigital Engagement Cloud every single day, that's over 14 million a year! We asked our data science team to analyze 10 years worth of data so we could give you takeaways to help you prepare for the holiday sales season ahead.
Is Black Friday all it is cracked up to be?
The short answer? It certainly is. This report will show you the numbers and dives into how retailers can harness the data available to them and ensure the after effects of Black Friday last their very longest.
Inside this Black Friday report
Want to know which personas you should be marketing to? And which tactics to avoid? Download this report to find out.