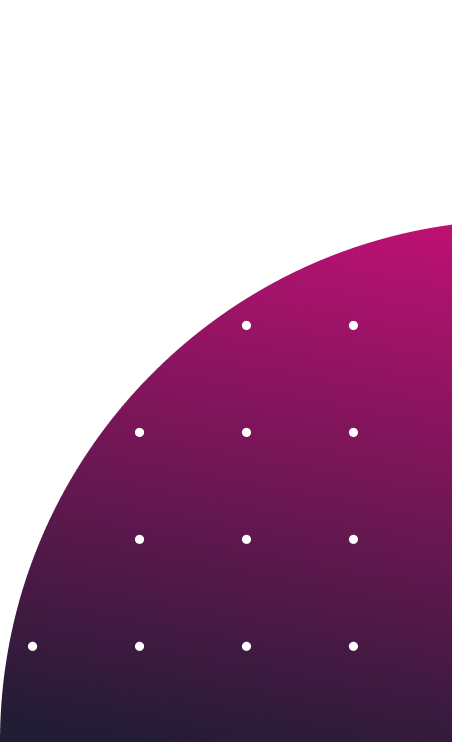 CHEATSHEET
8 steps to ecommerce marketing success
As online continues to sow new opportunities, now's the time to perfect your ecommerce marketing.
Capitalize on the revenue on offer
Ecommerce has experienced explosive growth over the last few years. With the move from in-store to online accelerated by the pandemic, 9 out of the top 10 global ecommerce companies experienced double-digit growth in 2020.
Now's the time for online brands to ensure their ecommerce store is set up to capitalize on the revenue on offer. Brands must make the online experience as personalized and seamless as the journey in-store in order to retain existing customers and stand out from the competition.
To help you get ahead we've created a new cheatsheet for marketers. Download today to get your ecommerce marketing checklist: eight things you need to get right for online success.
We'll use the email address that you provide us to send you the resource you requested. Your personal details will always be treated with care in accordance with our Privacy Policy.
Dotdigital may contact you further & send you additional content where we have a legitimate interest to do so, which you will be able to unsubscribe from at any time.
Please note that we gather data around email opens & clicks using standard technologies including clear gifs to help us monitor and improve our emails communications.
This site is protected by reCAPTCHA and the Google Privacy Policy and Terms of Service apply.